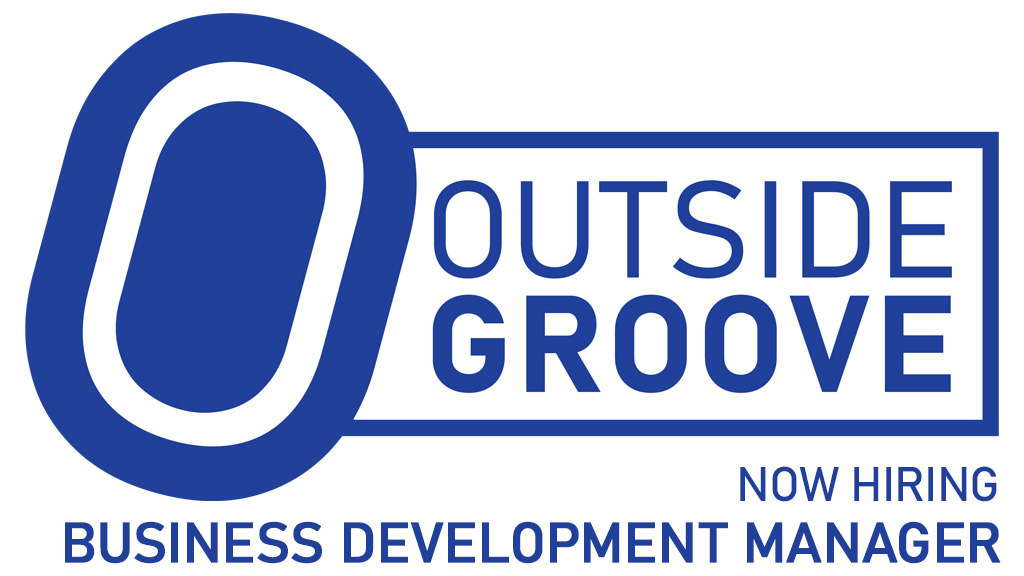 Business Development Manager – Remote
Spirited Boldness, Inc. seeks a dynamic individual to grow its new Outside Groove business by helping its clients grow theirs.
PRIMARY JOB DUTY, IN ONE SENTENCE
Assist clients/prospects to further their sales through promotion of their products and services to Outside Groove's audience of short-track racing enthusiasts across accepted channels.
TOP 10 THINGS WE'RE LOOKING FOR
– PASSION AND POSITIVITY
A zest for short-track racing culture and what it has to offer – including this fun position, which you bubble over with enthusiasm for.
– EMPATHY
Not only for your co-workers, clients, and prospects, but also for your fellow man … and race cars of all sorts on ovals.
– A PEOPLE PERSON
Introverts need not apply. You will deal with people. Sometimes challenging people. You enjoy that, though.
– INTEGRITY
Aka: You do what you say you will do – even when no one is looking. Relationships are built on trust, including those in business.
– COMMUNICATION SKILLS
Ability to deliver a clear, concise message across several mediums – in-person, phone call, email, and social media (Facebook, LinkedIn, etc.) – in the preferred way of the client/prospect and what suits that medium well.
– DETERMINATION
Overcomes obstacles by using their creativity to find the path to success. Knows the difference between persistence and becoming an annoyance.
– SALES AND MARKETING EXPERIENCE
Internet sales and marketing experience strongly preferred.
– ORGANIZATIONAL SKILLS
Understands the value of accurately recording the who, what, when, and where of conversations had with clients and prospects. Not afraid of the paperwork necessary to seal a deal.
– INDEPENDENT AND COLLABORATIVE
Enjoys working toward goals with a little guidance. Likes to provide and receive feedback from and to the team to better themselves and the company.
– SHORT-TRACK RACING KNOWLEDGE
Exotic locales, such as Boone, Eldora, Pensacola, and Stafford Springs, excite you. You feel Coby, Davenport, Pollard, and Thornton rank among today's sports greats. You know who makes what components on the cars that race oval tracks. Most importantly, you understand why a headlight advertiser won't do well with our audience.
JOB SPECIFICATIONS
Location: Remote – anywhere in the U.S. with reliable Internet and phone service
Type: Contract, commission-only
DOES OUR OPPORTUNITY FIT WHAT YOU'RE LOOKING FOR?
Let us know in 100 words or less on why you feel that way and how you can drive our business to success (THIS IS REQUIRED). Résumés welcome, but no formal cover letters please.