The man behind The Himes Museum of Motor Racing Nostalgia, Marty Himes, 83, passed away on Monday, October 23. Many credit him for saving much of the robust history of racing on Long Island from a two-story home in Bay Shore, New York.
Himes opened the museum in 1975. Within it contains a wealth of racing artifacts, primarily from Freeport and Islip speedways, which closed in 1983 and 1984, respectively. Old race cars, mainly coupes and jalopies, pack the yard. Pictures and trophies, and even photos of stars such as actor Mickey Rooney, pack every room in the house.
The museum never charged admission, but welcomed donations that they took in a five-gallon glass jar with a handwritten sign. Himes himself curated the museum, giving visitors guided tours.
"Marty was the guy people went to when they had stuff from racing that they didn't want anymore," Himes' friend Robert Russ Clock said. "People would pass away, leaving behind racing memorabilia. Families would offer the stuff to Marty — he took everything."
Clock, 76, worked on the pit crew of Gene Gamache, who won the Islip Speedway championship in 1964.
"Marty knew of everything in the museum by memory," said Clock. "He shunned computers and modern technology. He [once] told me he had a trophy of Gamache's, but had to find it. A day or two later he called and said it was in a display case, but he couldn't get at it — there were four rows of memorabilia piled up in front of it."
Himes was alone in his final years, according to Clock. His wife had passed first and his brother, Reggie, worked with him at the museum until he died in 2021.
"For the last few years, Marty was upset that people did not come to see him," Clock said. "Over the years, Marty would do anything for anyone in the racing community. As years went on, no one was around to help him."
Clock said he visited Marty Himes often.
"He showed me a photo of the first year the museum opened," said Clock. "There were 35 people in the photo. Marty paused and said, 'Now, I'm the only one left.'"
At this time the museum is closed, per its Facebook page.
The family is looking to raise funds to cover funeral expenses for Marty Himes. You can find their GoFundMe page here.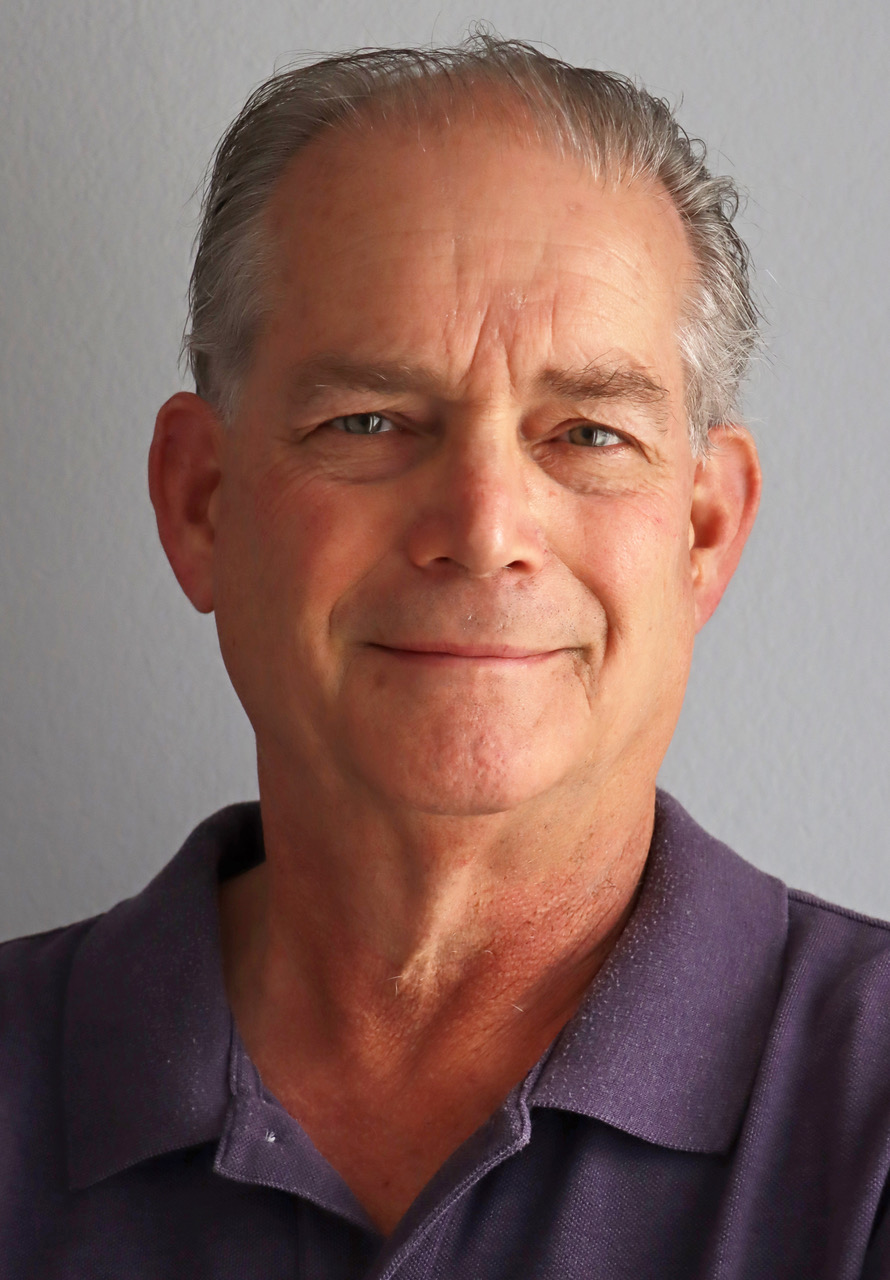 This year marks the Outside Groove Director of Photography's 51st year of covering auto racing. Adaskaveg got his start working for track photographer Lloyd Burnham at Connecticut's Stafford Motor Speedway in 1970. Since then, he's been a columnist, writer, and photographer, in racing and in mainstream media, for several outlets, including the Journal Inquirer, Boston Herald, Stock Car Racing, and Speedway Illustrated. Among Adaskaveg's many awards are the 1992 Eastern Motorsport Press Association (EMPA) Ace Lane Photographer of the Year and the 2019 National Motorsports Press Association (NMPA) George Cunningham Writer of the Year.