Despite 91 modified wins in eight years, Vern Jackson, dropped down to sports mods first and then stock cars. He took that competitiveness he had, paired it with a budget he could afford, and now he continues to enjoy racing.
"I've always paid for all my own stuff," Jackson, 61, of Waterloo, Iowa, said. "Modifieds got pretty expensive. It became hard for me to stay competitive in the modifieds."
However, the construction superintendent had to get used to the sport mods when he made the move.
"It was a let down from the power of a modified," said Jackson. "I soon found out that the drivers in the division race hard. I thought it would be easy to be competitive, but it wasn't."
In his first year in a sport mod, 2018, Jackson won the track championship at Independence Motor Speedway in Iowa. The next two seasons, he finished second and third in points.
Sadly, Jackson's biggest supporters, his parents Cassie and Dick, passed away. His father had owned race cars since 1964.
"My father left me money to buy a new car and have some fun with it," Jackson said. "I chose to buy a stock car, a class that I had never raced in before."
The third night out in a stock car, Jackson won a feature at Independence Motor Speedway.
"You have to adopt your driving style to the car," said Jackson. "The modified has a lot of moving pieces in the rear of the car. A stock car, like a pro stock [back in the day], is easier to work on. You have four trailing arms, and once you get them set to where it is comfortable, there's not much moving them around. On the stock car, it's mostly just changing shocks for different racetrack conditions you encounter."
Vern Jackson reigns at the all-time winningest driver at Independence Motor Speedway, with 109 feature wins. He has no plans of changing classes again.
"I'm winning races and having fun," Jackson said. "The big attraction is that this class is so competitive. It had the biggest car count at the Super Nationals this year. Everyone races clean and has fun."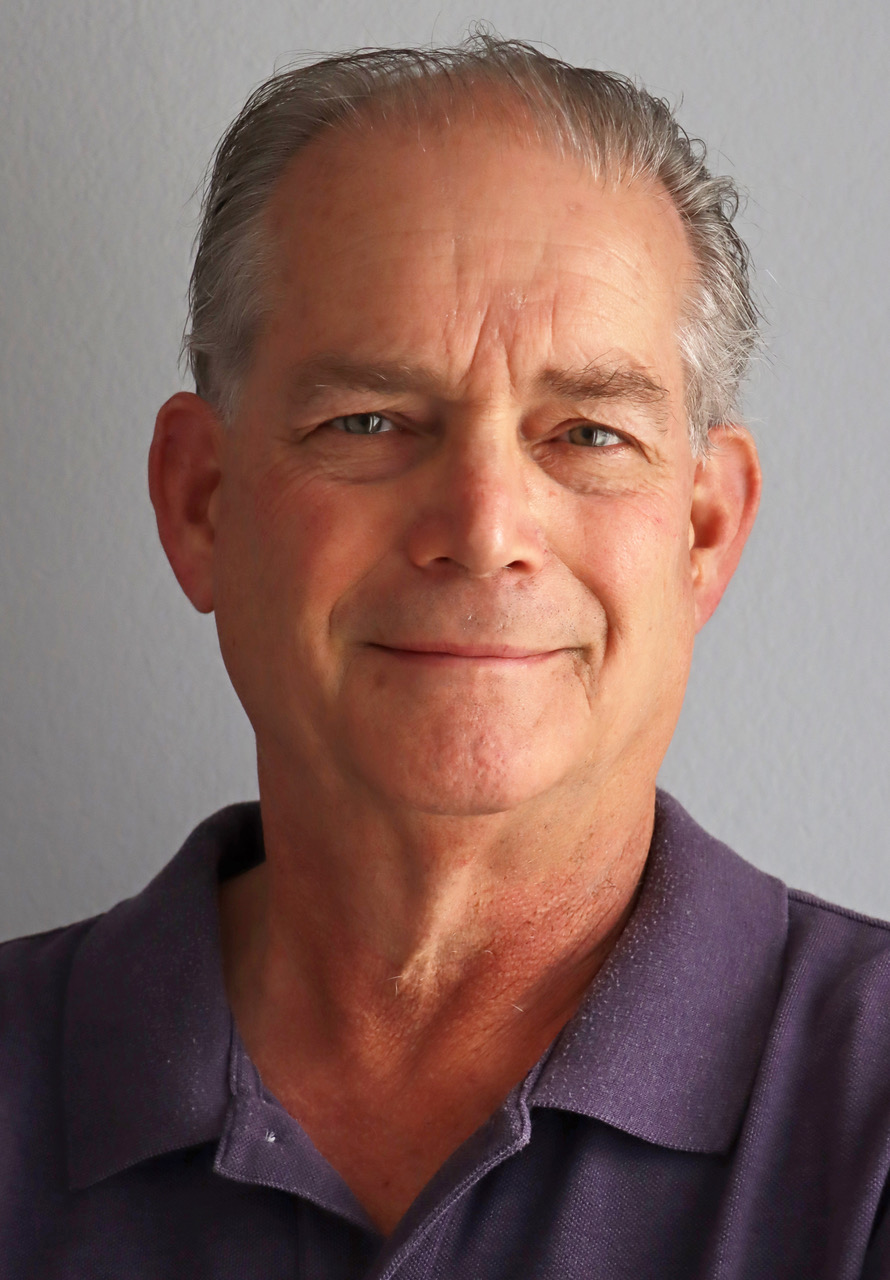 This year marks the Outside Groove Director of Photography's 51st year of covering auto racing. Adaskaveg got his start working for track photographer Lloyd Burnham at Connecticut's Stafford Motor Speedway in 1970. Since then, he's been a columnist, writer, and photographer, in racing and in mainstream media, for several outlets, including the Journal Inquirer, Boston Herald, Stock Car Racing, and Speedway Illustrated. Among Adaskaveg's many awards are the 1992 Eastern Motorsport Press Association (EMPA) Ace Lane Photographer of the Year and the 2019 National Motorsports Press Association (NMPA) George Cunningham Writer of the Year.