Pennsylvania's Knox Raceway is up for sale after abruptly canceling its season in July. In September, the track announced on its Facebook page that it dropped the asking price to $599,900.
Former sprint car driver Brian Steinman and his wife, Brianna, brought the track formerly known as Sportsman's Speedway out of a seven-year dormancy by reopening the facility in 2022.
"Brian bought the track a year ago and poured a lot of money, and his heart and soul, into it," said real estate agent Mellisa Rupp. "Because of health issues, he was back in the hospital and couldn't keep the track operating. It was his passion, and it is sad that it did not work out for him."
We called Steinman for comment.
"He's got so much going on with Rustler [Recovery, his business], doctors said something had to go, so he chose to sell the track," said a worker named Rod at Rustler Recovery in Shippenville, Pennsylvania. "He doesn't want to be interviewed about the sale of his raceway."
Rupp said the track's a great opportunity for someone who wants to run a racetrack.
"The concessions are perfect — there is all-new kitchen equipment," Rupp said. "The pits have been bulldozed smooth and there is all-new lighting on the racetrack."
Knox Raceway sits on 51.78 acres of land.
"Brian put over $1 million into the facility," said Rupp. "It has been a successfully operated racetrack since 1972. With the 50 acres, there is the potential to add a motocross track."
The land comes with other perks.
"There are three home sites with well and septic on the site," Rupp said. "There is one home on the site that can be rented out or used by the new owner. The land also borders Pennsylvania game lands, which are an attraction for outdoors enthusiasts. The opportunities are endless."
Rupp also notes that she has a listing for a campground adjacent to the speedway.
To find out more, follow this link.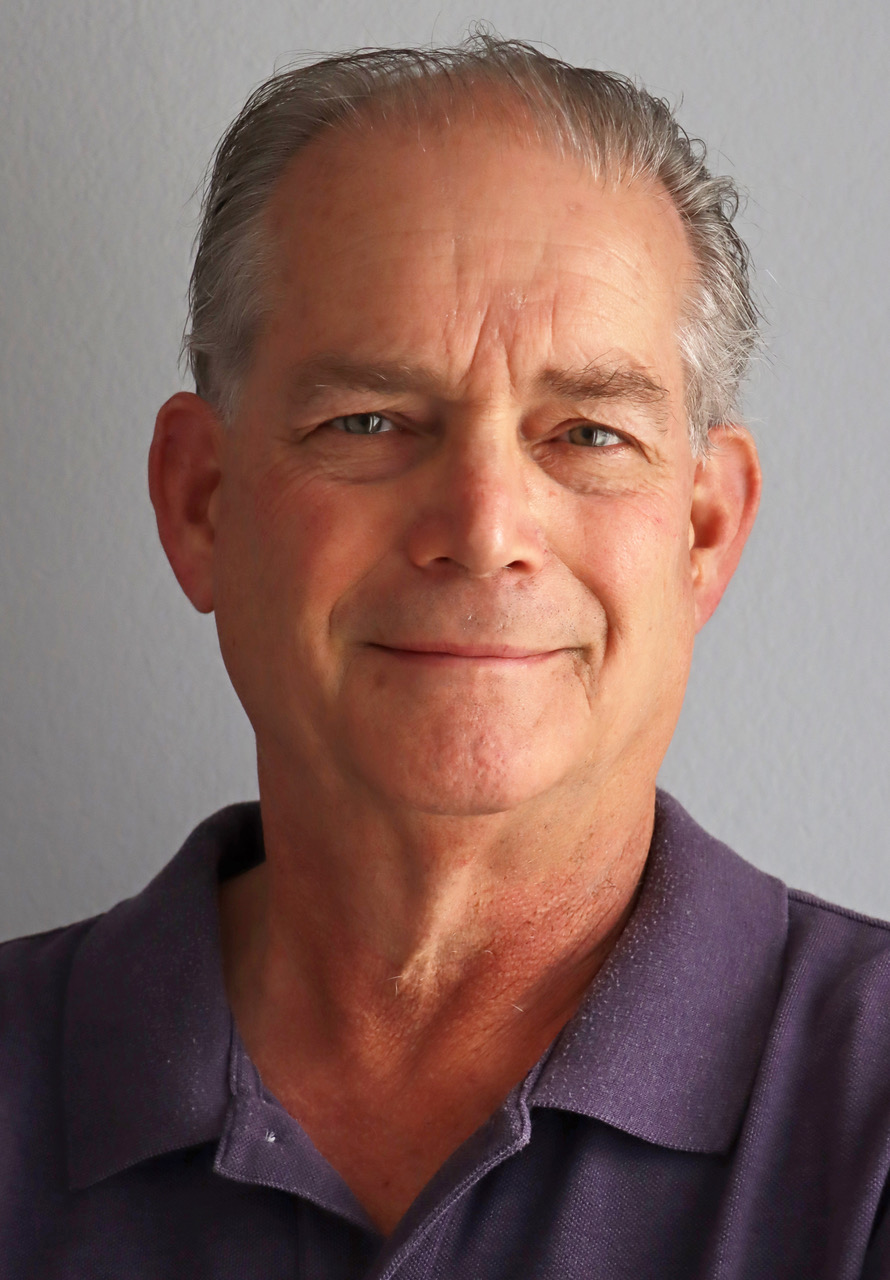 This year marks the Outside Groove Director of Photography's 51st year of covering auto racing. Adaskaveg got his start working for track photographer Lloyd Burnham at Connecticut's Stafford Motor Speedway in 1970. Since then, he's been a columnist, writer, and photographer, in racing and in mainstream media, for several outlets, including the Journal Inquirer, Boston Herald, Stock Car Racing, and Speedway Illustrated. Among Adaskaveg's many awards are the 1992 Eastern Motorsport Press Association (EMPA) Ace Lane Photographer of the Year and the 2019 National Motorsports Press Association (NMPA) George Cunningham Writer of the Year.