Those at Adobe Mountain Speedway aren't messing around when it comes to concussions. The Glendale, Arizona, track introduced new protocols to deal with concussions.
"We don't want someone walking away before they can get help," said Ted Williams, managing partner and owner of Adobe Mountain Speedway, LLC. "We had a violent, end-over-end flip and the driver ignored our safety personnel and walked away."
To avoid that from happening, they informed their racers that they must submit to the following:
"If there is a collision or incident on the track or the facilities property, the driver/riders must be evaluated by the onsite medical staff.
"Failure of the driver/rider to allow onsite medical personnel to perform an evaluation, will constitute an automatic disqualification from the event and will require the driver/rider to present a medical clearance, cleared for racing, before returning to racing.
"If significant collision occurs, onsite medical evaluation will be performed to determine if they feel the driver/rider can continue or driver/rider should seek further medical care treatment before returning and must present a medical clearance, cleared for racing, before returning to racing.
"If there is a loss of consciousness, the driver/rider will not be allowed to continue and must be evaluated by offsite medical personnel trained to deal with concussions and must present a medical clearance, cleared for racing, before returning to racing."
Williams wanted racers to understand their intentions.
"We want drivers who are involved in a crash to relax, and to take a few minutes for emergency personnel to evaluate them," Williams said. "That's why we had to establish our protocol for incidents that could result in concussions."
Adobe Mountain Speedway puts that new protocol to the test this weekend, with a two-day show. The Salute to Indy runs May 26-27. The classes include Outlaw NOW600 micro sprints (non-wing), A-class NOW600 micro sprints (non-wing), restricted NOW600 micro sprints, and junior sprints.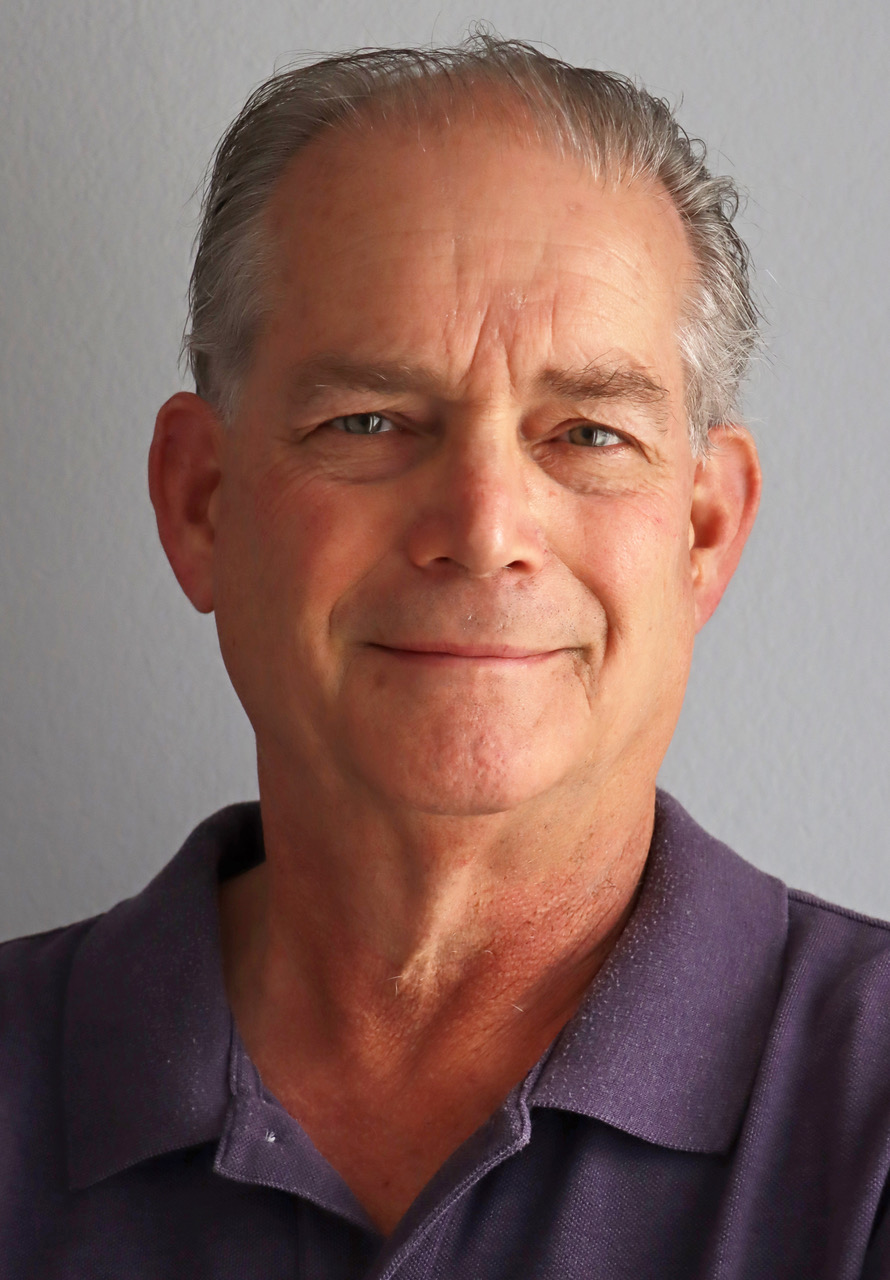 This year marks the Outside Groove Director of Photography's 51st year of covering auto racing. Adaskaveg got his start working for track photographer Lloyd Burnham at Connecticut's Stafford Motor Speedway in 1970. Since then, he's been a columnist, writer, and photographer, in racing and in mainstream media, for several outlets, including the Journal Inquirer, Boston Herald, Stock Car Racing, and Speedway Illustrated. Among Adaskaveg's many awards are the 1992 Eastern Motorsport Press Association (EMPA) Ace Lane Photographer of the Year and the 2019 National Motorsports Press Association (NMPA) George Cunningham Writer of the Year.