Allan E. Brown dedicated his life to chronicling racetracks through publishing the "National Speedway Directory" and "History of America's Speedways: Past & Present." The final chapter on his life closed on Thursday, April 13, after a 12-year battle with cancer.
Brown, of Comstock Park, Michigan, had visited more than 2,000 motorsports facilities in his lifetime. With a friendly mustached face, he greeted thousands of people with a smile and a handshake at tracks across North America. Brown was quick to engage racing enthusiasts in discussions about racetracks current and past.
In 1975, Brown put his passion and knowledge of racetracks to use. He teamed up with Larry L. Yard to produce the first edition of the "National Speedway Directory." While Brown worked with several different partners over the years, he was the steady force behind the yearly publication until his retirement in 2009. Then, Timothy W. Frost took over the reins.
Over the years, Brown published several titles, including "National Late Model Annual," "National Sprint Car Annual," and the "Michigan Auto Racing Guide."
Allan E. Brown also earned the Stu Reamer Award for Lifetime Service to the Weekly Auto Racing Industry. Several halls of fame inducted him as a member, including the National Dirt Late Model Hall of Fame, National Sprint Car Hall of Fame, Michigan Motor Sports Hall of Fame, and Living Legends of Auto Racing.
He published the "History of America's Speedways: Past & Present," which approached 900 pages in 2017 edition. It's filled with history and statistics, as well as photos.
"No comprehensive record of America's speedways past and present other than this one exists," wrote racing broadcaster and fellow publisher Dick Berggren in the foreword of the book. "Had Allan Brown done something else with the time it took to write this book, hundreds, if not thousands, of racetracks would have passed into oblivion without national notice."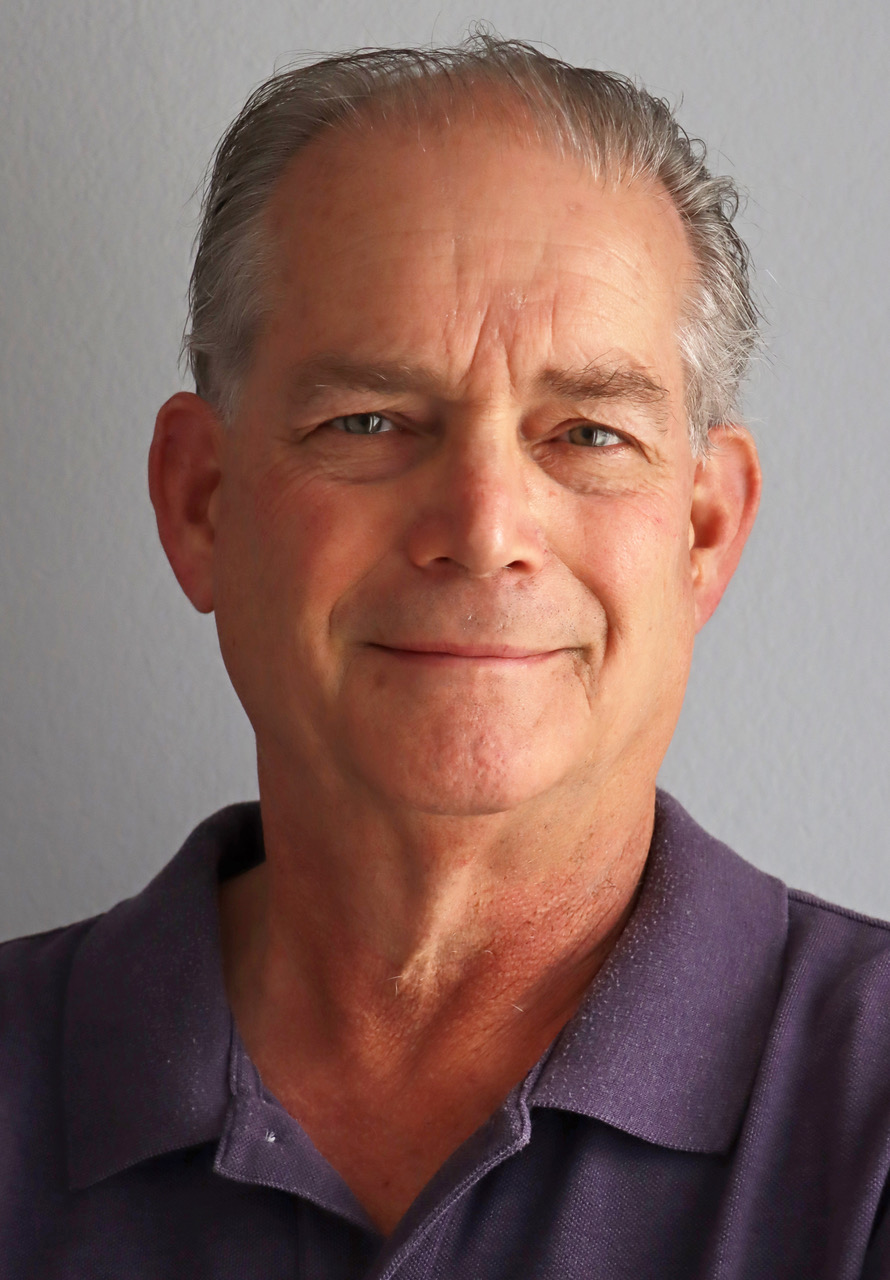 This year marks the Outside Groove Director of Photography's 51st year of covering auto racing. Adaskaveg got his start working for track photographer Lloyd Burnham at Connecticut's Stafford Motor Speedway in 1970. Since then, he's been a columnist, writer, and photographer, in racing and in mainstream media, for several outlets, including the Journal Inquirer, Boston Herald, Stock Car Racing, and Speedway Illustrated. Among Adaskaveg's many awards are the 1992 Eastern Motorsport Press Association (EMPA) Ace Lane Photographer of the Year and the 2019 National Motorsports Press Association (NMPA) George Cunningham Writer of the Year.