When an event advertises $100,000 to win, it garners some attention. However, does it attract cars and crowds? The XR Super Series' Spring Thaw provided an answer.
Comparing Apples to Apples
The April 15 event at Volunteer Speedway that paid $100,000 to win featured a sold-out crowd and 59 entries for its headlining super late model class. Certainly, late model events at other tracks have had more cars, but XR's Barry Braun said it was the largest show in the history of the track in Bulls Gap, Tennessee. That includes other races sanctioned by the Lucas Oil Late Model Dirt Series and World of Outlaws Late Models. It even drew more cars and fans than an event promoted by 2021 NASCAR Cup Series champion Kyle Larson on April 6.
"It topped Kyle Larson's show that happened the week before our show, and we didn't have any NASCAR racers competing," Braun said. "We drew hardcore dirt fans. We've done a lot of big things in the past, but this race is a watershed moment and a breakout moment."
How big of a crowd was it?
"We had to close the gate," said Braun. "Parking was at capacity. We had to tell people that if they wanted to come in, we couldn't guarantee a seat. We were selling pit passes only and they had to find parking on their own."
The Secret Sauce to Success
The winners' purse of $100,000 to win gets the attention. That's part of XR's strategy.
"Our plan is to get events to a stature that they are revered," Braun said, "so they become must-attend events for the fans."
However, XR did other things to help build a crowd.
"It was also a perfect storm," said Braun. "Our purse was big to bring in the cars. Our pricing was good. We allowed everyone 17 and under to enter free of charge. We wanted to get people to the track, and we wanted them to bring their kids to the track. We're invested in kids. In the long term, they are future fans and racers."
That storm included rain, a bane to any race promoter. It reduced a planned two-day show to only a single-day event on Saturday. XR still plowed on despite one less day of selling pit passes and grandstand admission.
"We have the ability to be a bit more creative and take more chances because of our XR streaming revenue," Braun said. "We own 100% of our streaming, and our broadcast production is done in-house. It's a deck of cards not many promoters have."
The single-day show shed some light on racer and fan habits for Braun.
"We learned [an] important lesson — people don't necessarily have the ability or want to go to multiple-day events," said Braun. "People can't take multiple days off from work. We have to respect that — it's the reality that modern-day race fans have to deal with. We learned that we may have to readjust our model to match what is happening in society."
The XR Factor
Many in the industry view Barry Braun as a disrupter. Whether that's a positive thing or a negative thing depends on your perspective. Regardless, there's no questioning his results.
"Promoters have lost the willingness to take a risk," Braun said. "Modern-day promoters tend to have cookie-cutter events. They can't pop a big number or big crowd because they are doing what everyone else is doing."
Braun and his XR continuously push the envelope, not only for what conventional promoters do, but also for what they do themselves.
"Don't get caught up in what has always been done — evolve into something better," said Braun. "We learned a lot and applied it to make a better program. On the whole ride home, we discussed how we can do it even better. It is important to self-critique and understand that there is so much more to do. The Spring Thaw was just the first step — it was the first event of the year."
Braun will apply one of those lessons in 2024.
"Next year, we will be back again at Volunteer Speedway," Braun said, with a date established for April 6, 2024. "And, guess what? It will be a one-day show."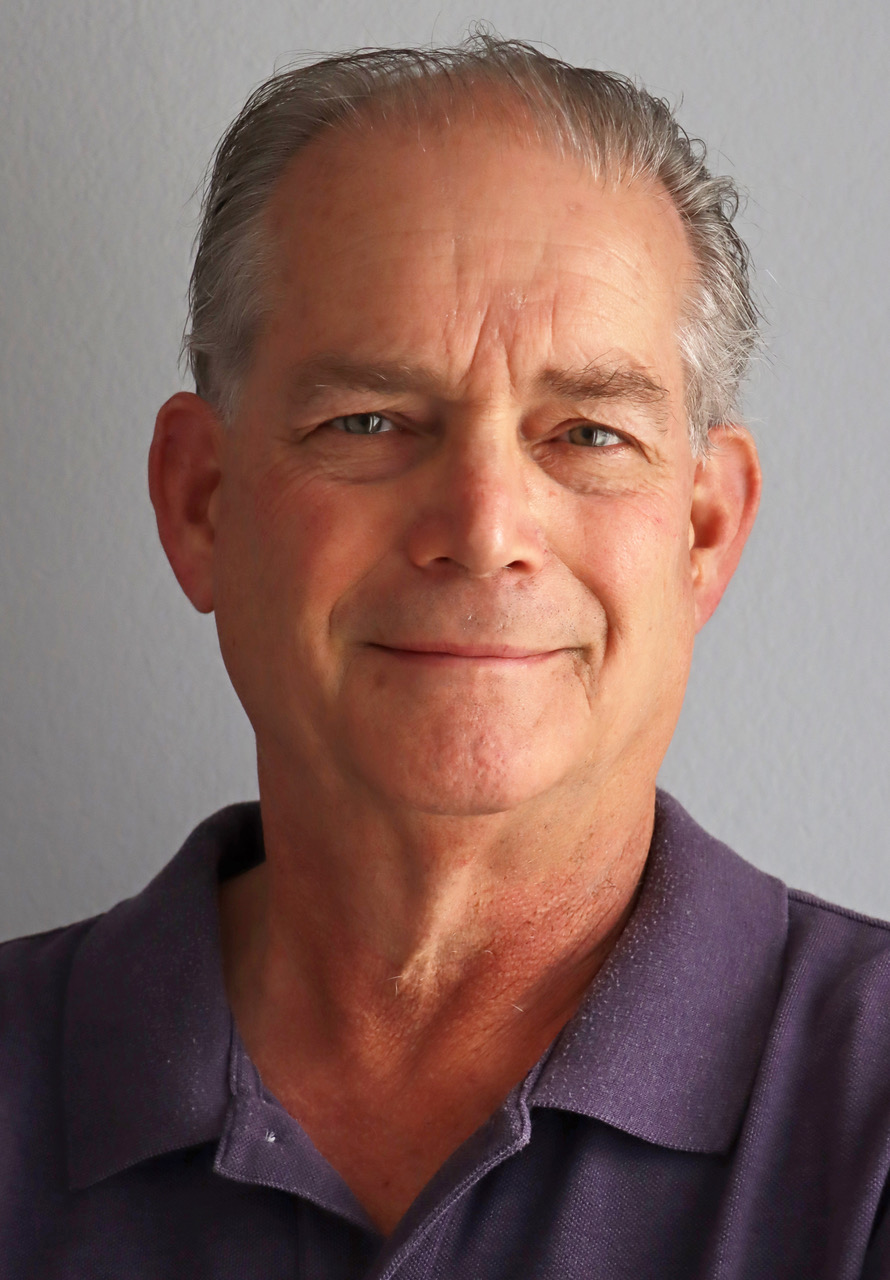 This year marks the Outside Groove Director of Photography's 51st year of covering auto racing. Adaskaveg got his start working for track photographer Lloyd Burnham at Connecticut's Stafford Motor Speedway in 1970. Since then, he's been a columnist, writer, and photographer, in racing and in mainstream media, for several outlets, including the Journal Inquirer, Boston Herald, Stock Car Racing, and Speedway Illustrated. Among Adaskaveg's many awards are the 1992 Eastern Motorsport Press Association (EMPA) Ace Lane Photographer of the Year and the 2019 National Motorsports Press Association (NMPA) George Cunningham Writer of the Year.