Add Delaware International Speedway to the portfolio of tracks and series that Brett Deyo and his BD Motorsports Media company promote.
Mark Cathell, co-owner of SDM Promotions, LLC and promoter of US 13 Dragway at Delaware International Speedway in Delmar, took note of Deyo's promotional prowess as Deyo promoted Georgetown Speedway in the same state.
"If you want to be the best, then team up with the best," Cathell said. "Brett Deyo, in 10 years, has literally changed the face of dirt-track racing up and down the Eastern seaboard."
Deyo will take care in developing schedules for both tracks. He aims for "a tick over" 20 events among the two ovals. Deyo will put on eight in Delmar and the remainder in Georgetown.
"There is a happy medium that allows fans and racers to enjoy the Delaware and Maryland beaches and outdoor recreation," said Deyo. "We will make sure that racers and fans in Delaware have enough racing to keep them coming back, but not too much racing to take them away from other activities."
Don't expect any doubleheader weekends between the two ovals.
"Each track will have its own weekend," Deyo said. "When there are back-to-back races at different tracks, the track that has the second event suffers in attendance and car count."
In addition to Deyo's new leadership, all four tracks his company promotes, including the New York ovals of Fonda Speedway and Utica-Rome Speeedway, will race under the NASCAR Advance Auto Parts Weekly Series banner.
Dominic Lussier, who promotes Autodrome Grandy and Rpm Speedway in Quebec, Canada, convinced Deyo to race with NASCAR sanctioning.
"[Lussier] was very happy with the benefits [NASCAR] offered to both the promoter and the racers," said Deyo. "NASCAR has a very promoter-friendly program. The benefits for the racers are many, including track point funds, and regional and national championship point funds. The drivers have more money, more insurance, and receive national recognition."
Four tracks and the Short Track Super Series certainly puts a lot on Deyo's plate. Fortunately, he has his operation working like a well-oiled machine.
"I have a good group in place up north at Fonda Speedway and Utica-Rome Speedway — Jamie and Denise Page keep things rolling," Deyo said. "If I can recreate what we have in New York down in Delaware, we will be in really good shape."
Both the Cathell family and Brett Deyo feel the pairing will benefit those at Delaware International Speedway.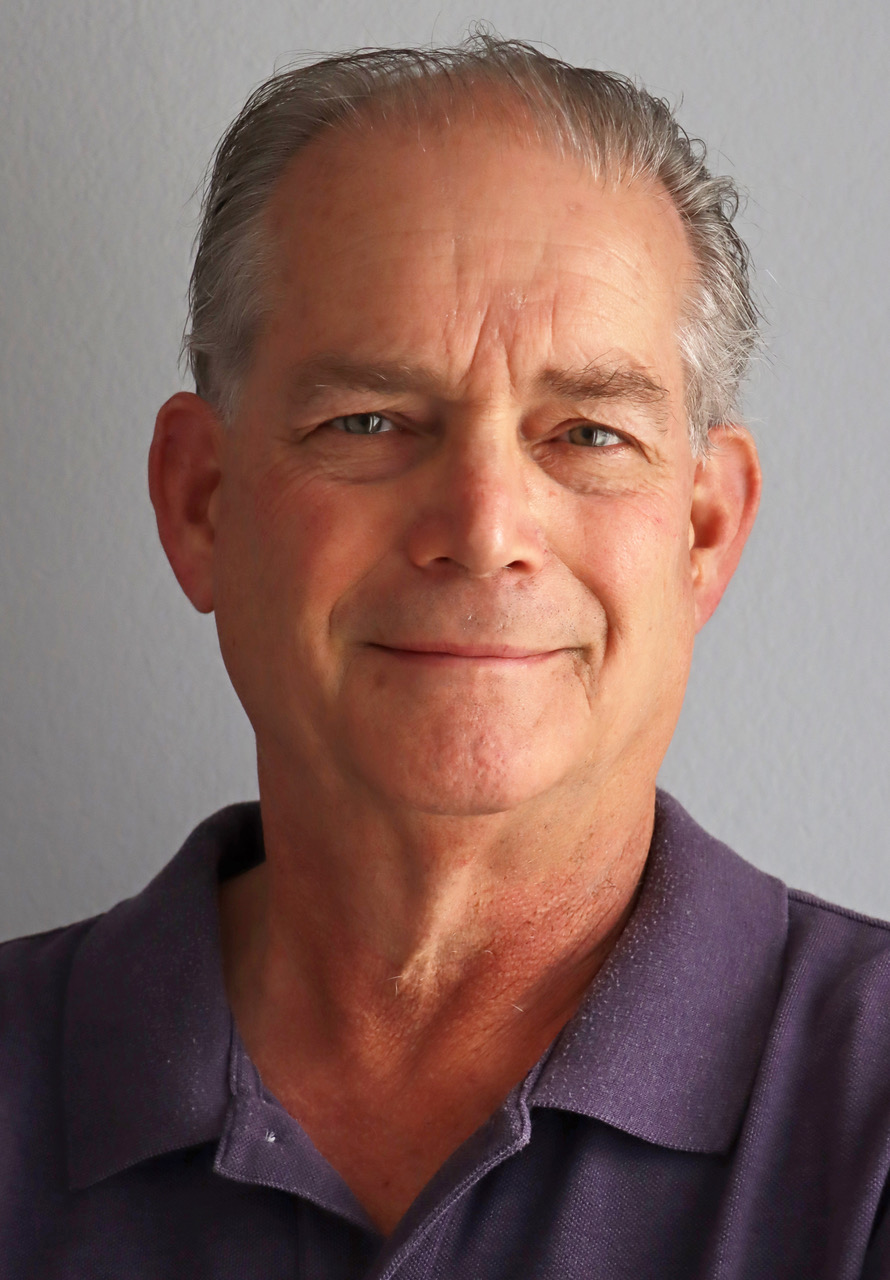 This year marks the Outside Groove Director of Photography's 51st year of covering auto racing. Adaskaveg got his start working for track photographer Lloyd Burnham at Connecticut's Stafford Motor Speedway in 1970. Since then, he's been a columnist, writer, and photographer, in racing and in mainstream media, for several outlets, including the Journal Inquirer, Boston Herald, Stock Car Racing, and Speedway Illustrated. Among Adaskaveg's many awards are the 1992 Eastern Motorsport Press Association (EMPA) Ace Lane Photographer of the Year and the 2019 National Motorsports Press Association (NMPA) George Cunningham Writer of the Year.