In his first two races for car owner Roger Sellers, Devin Moran picked up two wins. They occurred during the World of Outlaws Late Models' season opener at Volusia Speedway Park in De Leon Springs, Florida.
"Gelling with a new team is never easy, but this change went smoothly," Moran, 28, of Dresden, Ohio, said. "It is never easy when there is a change to anything in life. You just have to figure it out."
He and the Double Down Motorsports team certainly figured it out. The crew consists of two of Moran's (Tanner McLoughlin & Wylie Moran), one of Sellers' from last year (Mason Bevard), and one new crew member (Chuck Kimble).
"The crew is working hard and working together," said Moran. "Roger and I put together a team we hope will be successful for years to come. All it will take [for success] is work and time, and we're seeing that already."
Another part of the equation is the hardware. Engines from different builders feature different power curves and thus different driveability. Moran ran engines from Clements Racing Engines. Sellers uses a combination from Clements and also Cornett Racing Engines.
"We are getting to know Jack [Cornett, owner of Cornett Racing Engines]," Moran said. "[His engines] won the Lucas Oil Late Model Dirt Series for the last two years."
Chassis provide another variable. Moran ran cars from Longhorn Chassis. Sellers used ones from Rocket Chassis. Double Down Motorsports switched to Longhorn for 2023.
"We also were with Longhorn with [driver] Shanon Buckingham," said Sellers. "The whole transition started in November. [Longhorn Chassis'] Steve Arpin put us on the right track. Devin and Wylie picked up quickly."
In addition to the big pieces, much of the bolt-ons remain familiar to Moran.
"We are still running with Longhorn, Bilstein, Eibach and Winters," Moran said. "That makes it easy and comfortable for us. We hit the ground running with Roger."
What also made it easier for Moran is moving the base of operations for the team. They now work out of Moran's home shop in Ohio.
"Donnie [Moran, Devin's father,] has a big shop in Dresden," said Sellers. "It's great that Devin is up there with the help and support of his dad, granddad, and brothers. Earl Pearson and Jason Papich are working out of my shop. We will all meet on the road."
For Devin Moran, there's no place like home.
"It's been four or five seasons where we didn't work from our family shop," Moran said. "It wasn't hard, it was just different. Now, we are back home at Dad's shop again. That makes it easier to work longer hours and get more done. And, we even have the number 99 back on the car. That's 110% special for me."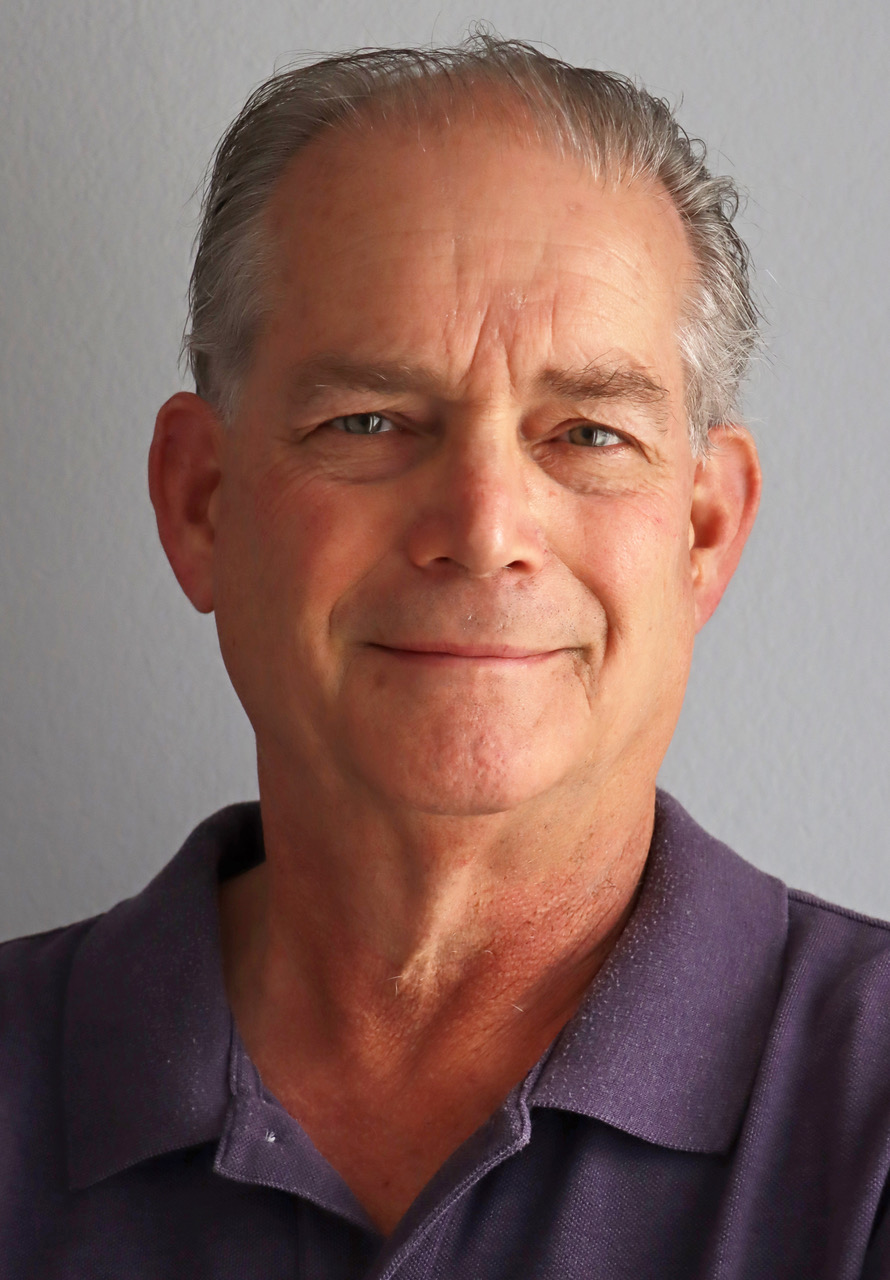 This year marks the Outside Groove Director of Photography's 51st year of covering auto racing. Adaskaveg got his start working for track photographer Lloyd Burnham at Connecticut's Stafford Motor Speedway in 1970. Since then, he's been a columnist, writer, and photographer, in racing and in mainstream media, for several outlets, including the Journal Inquirer, Boston Herald, Stock Car Racing, and Speedway Illustrated. Among Adaskaveg's many awards are the 1992 Eastern Motorsport Press Association (EMPA) Ace Lane Photographer of the Year and the 2019 National Motorsports Press Association (NMPA) George Cunningham Writer of the Year.