This is not how Alton Lunsford wanted to start 2023. This wild ride took place in the factory stock B-feature during the Ice Bowl at the Talladega Short Track in Eastaboga, Alabama.
In an event that drew 63 factory stocks, the heats and B-features had plenty of action. Lunsford's airborne trip began in turn three.
"I went low, and [another car] hit me in the right rear," Lunsford, of Black Oak, Arkansas, said. "The impact knocked me around. My left-rear tire blew, and my car dug into the track."
What happened next, surprised Lunsford.
"I didn't think that was fixin' to happen," said Lunsford. "I flipped twice and felt the impact with the track twice. Golly, I didn't know what was going on after the first hit. Then there was stillness. I knew more was coming. I flipped again and thought that second lick would kill me."
When the car came to rest, Lunsford sprung into action.
"After the wreck, all I knew was that I needed to get out of the car," Lunsford said. "My wife, Regina, was watching in the stands, and she would be freaking out. I took my collar off, undid the harness, got out of the car and sat on top of it."
Lunsford emerged from the wreck without apparent serious injury.
"I never lost consciousness, but both my ears hurt," said Lunsford. "I kept checking to see if I was bleeding out of my ears. It felt like the breath was knocked out of me, but I was okay."
Five days later, Lunsford said he still has some mild lower back pain. He sat in an Ultra Shield Race Products seat paired with an RCI Platinum harness. Lunsford wore a Simpson helmet, Profox Racing neck collar, and G-Force Racing Gear arm restraints.
As far as his homebuilt car, Alton Lunsford believes it's rebuildable.
"The sides are gone, all the decking is torn up, and the push rails are bent," Lunsford said. "I'll have to replace the upper and lower control arms, and buy a new shock package. I'm going over the engine, cage, and halo — they seem to be okay. I plan to be back racing in the same car for the Crowley's Ridge Raceway opener [in Paragould, Arkansas] come April. The car is safe, and it did its job."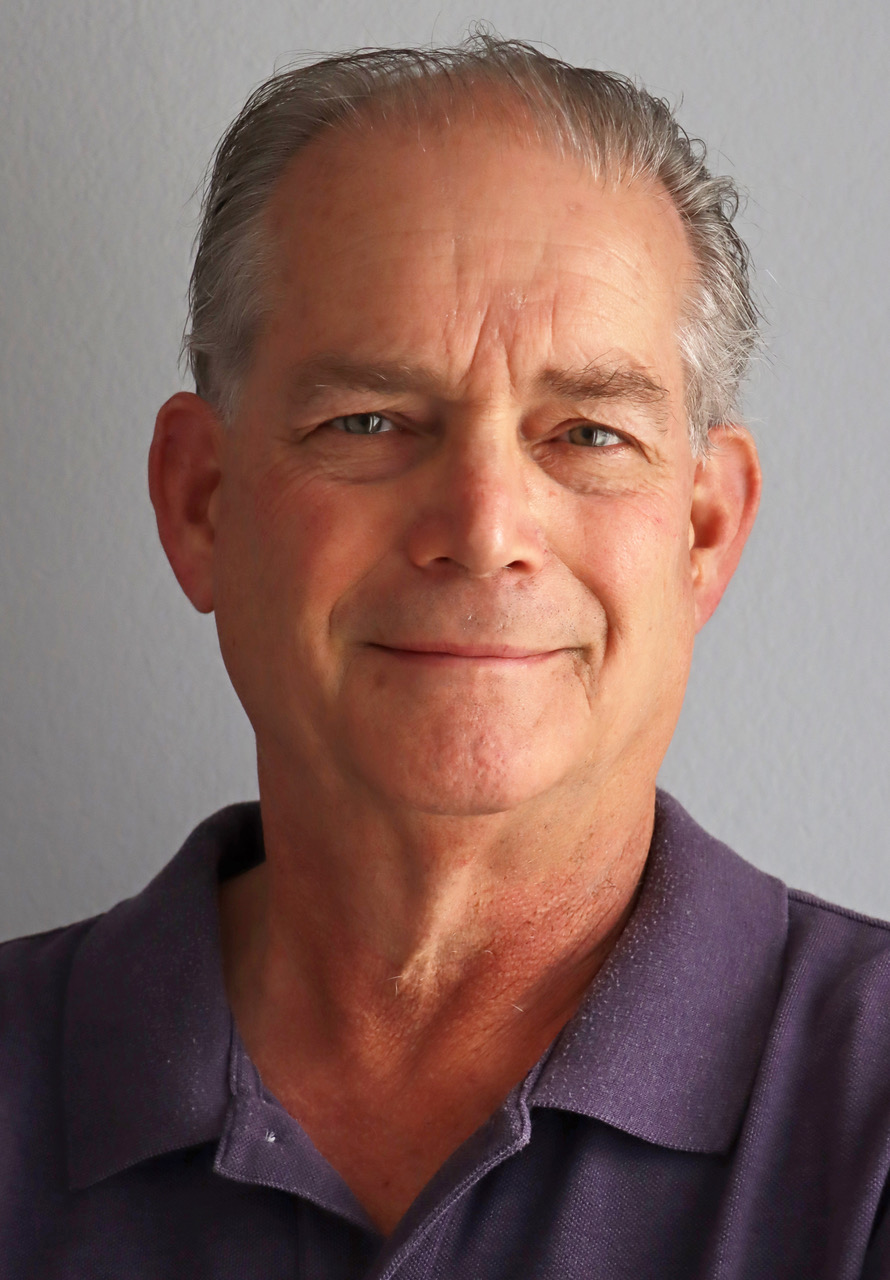 This year marks the Outside Groove Director of Photography's 51st year of covering auto racing. Adaskaveg got his start working for track photographer Lloyd Burnham at Connecticut's Stafford Motor Speedway in 1970. Since then, he's been a columnist, writer, and photographer, in racing and in mainstream media, for several outlets, including the Journal Inquirer, Boston Herald, Stock Car Racing, and Speedway Illustrated. Among Adaskaveg's many awards are the 1992 Eastern Motorsport Press Association (EMPA) Ace Lane Photographer of the Year and the 2019 National Motorsports Press Association (NMPA) George Cunningham Writer of the Year.