At 50 years old, Lonesome Pine Raceway will hit the auction block. The news of that caught promoter Tim O'Quinn off guard.
"We ran six races this year and we made money every race," said O'Quinn. "Then, the track owner called and said he decided to shut the raceway down."
The 3/8-mile paved oval opened in 1972. Several legendary NASCAR racers have competed at the Coeburn, Virginia, track. Those names include Bobby Allison, Dale Earnhardt, Alan Kulwicki, Mark Martin, Rusty Wallace, Darrell Waltrip, among many others.
"I do not wish to say anything right now as to why I am auctioning the track," Lonesome Pine Raceway owner Bobby Hill said. "I've already got some good offers. The track has some good history. We had some of NASCAR's biggest name drivers here."
Bowlin Bros. Auction, of Dandridge, Tennessee, has scheduled the online auction to run from October 3 through October 19.
"I've never auctioned off a racetrack before — this will be my first one," said the company's Jeff Bowlin, who has auctioned real estate and construction equipment in the past. "I put a dollar on it right now. We'll entertain offers, and we will even cancel the auction if the seller agrees to an offer."
On October 3, the auction will begin with the highest bid — even if it is as low as a dollar, according to Bowlin. Bidding increments increase as the bid amount grows.
The property features:
Utilities, water and sewer
NASCAR-approved scoring system with LED lights
Grandstand with a 6,500-seat capacity
3,295-square-foot VIP tower, with two suites
Concession stands
Bathrooms
Ticket booths
Control tower
Office building
Garage
The track sits on 37.82 acres of land on 10802 Old Norton Coeburn Rd in Coeburn, Virginia. Property taxes for the entire facility cost $6,719.84.
For more information and/or to place a bid, click here.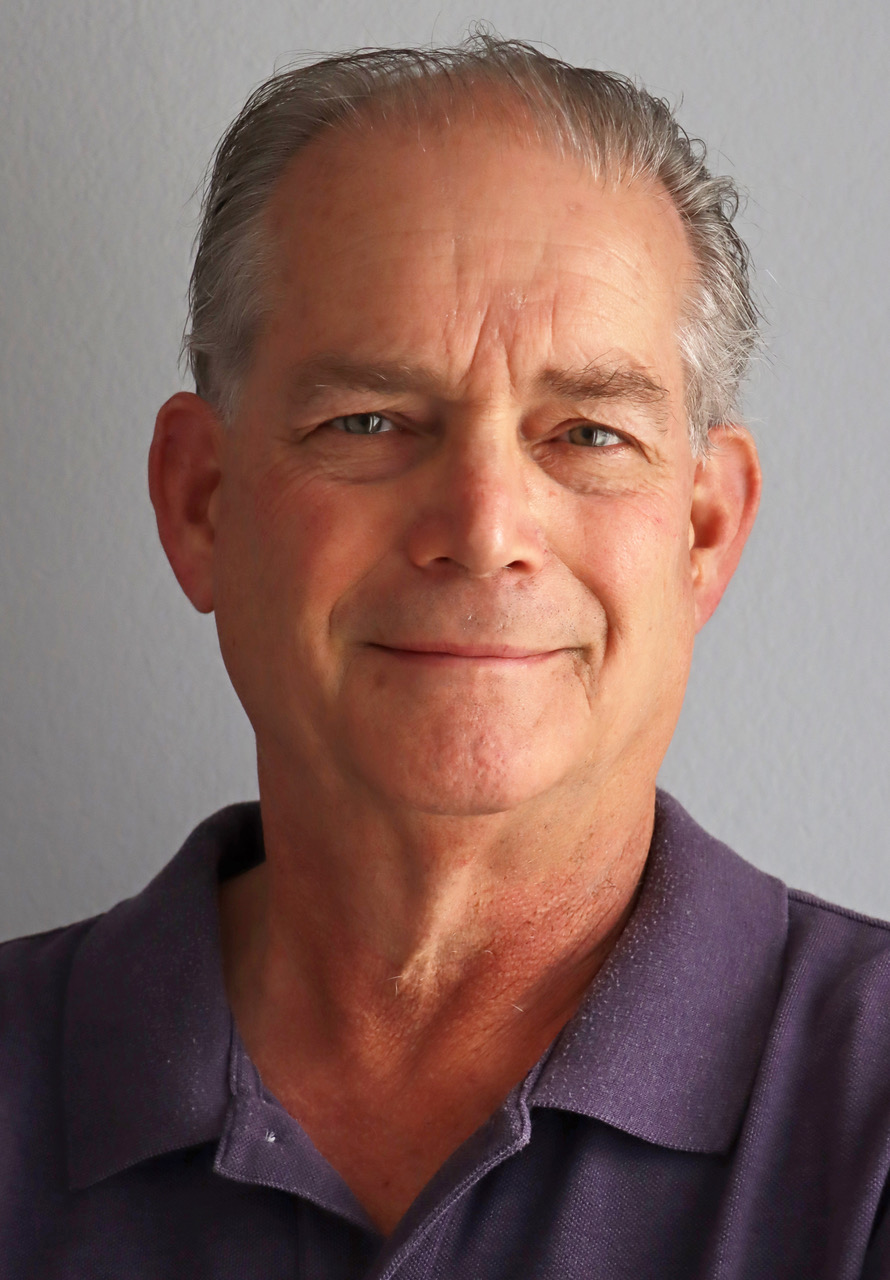 This year marks the Outside Groove Director of Photography's 51st year of covering auto racing. Adaskaveg got his start working for track photographer Lloyd Burnham at Connecticut's Stafford Motor Speedway in 1970. Since then, he's been a columnist, writer, and photographer, in racing and in mainstream media, for several outlets, including the Journal Inquirer, Boston Herald, Stock Car Racing, and Speedway Illustrated. Among Adaskaveg's many awards are the 1992 Eastern Motorsport Press Association (EMPA) Ace Lane Photographer of the Year and the 2019 National Motorsports Press Association (NMPA) George Cunningham Writer of the Year.