Eric Stanton burned up his car chasing Mike Smith to the checkers. Literally. The heated action occurred last Sunday during the IMCA hobby stock feature of the Prelude to the Super Nationals at Boone Speedway in Iowa.
"It happened right under the flagstand — I guess I gave those guys a scare," Stanton, of Carlisle, Iowa, said. "I saw a flash beneath my feet. I had no idea how big the fire was."
Stanton pulled his car into the infield where the track safety crew rushed to his aid.
"I saw the replay on the big screen in turn four and realized how serious the fire appeared," said Stanton.
A hobby stock racer for more than 25 years, Stanton seemed unfazed by the fire.
"I must have run over something on the track that knocked the hose off of my oil accumulator," Stanton said. "The hose dumped the oil all over the exhaust."
Stanton wore a fire suit, gloves, and shoes from Velocita, as well as a helmet from Simpson. He was uninjured. Surprisingly, his car from Sniper Speed was not badly hurt from the flames, either.
"There was no damage to the car except for the melted bottom of the air cleaner cover," Stanton said. "Nothing else burned. All the fire went out the back of the car on to the track."
This season, Eric Stanton has amassed quite the scoresheet. He has wins in hobby stocks as far as Bristol Motor Speedway in Tennessee, as well as the Hawkeye State tracks of Hancock County Speedway in Britt, Marshalltown Speedway, Shelby County Speedway in Harlan, Stuart International Speedway.
Amazingly, despite the fire, Stanton finished runner-up on Sunday. Now, he's working his way through the IMCA Speedway Motors Super Nationals, with qualifying beginning on Wednesday.
"We broke on Tuesday," said Stanton. "And, we're back at it today [on Wednesday]."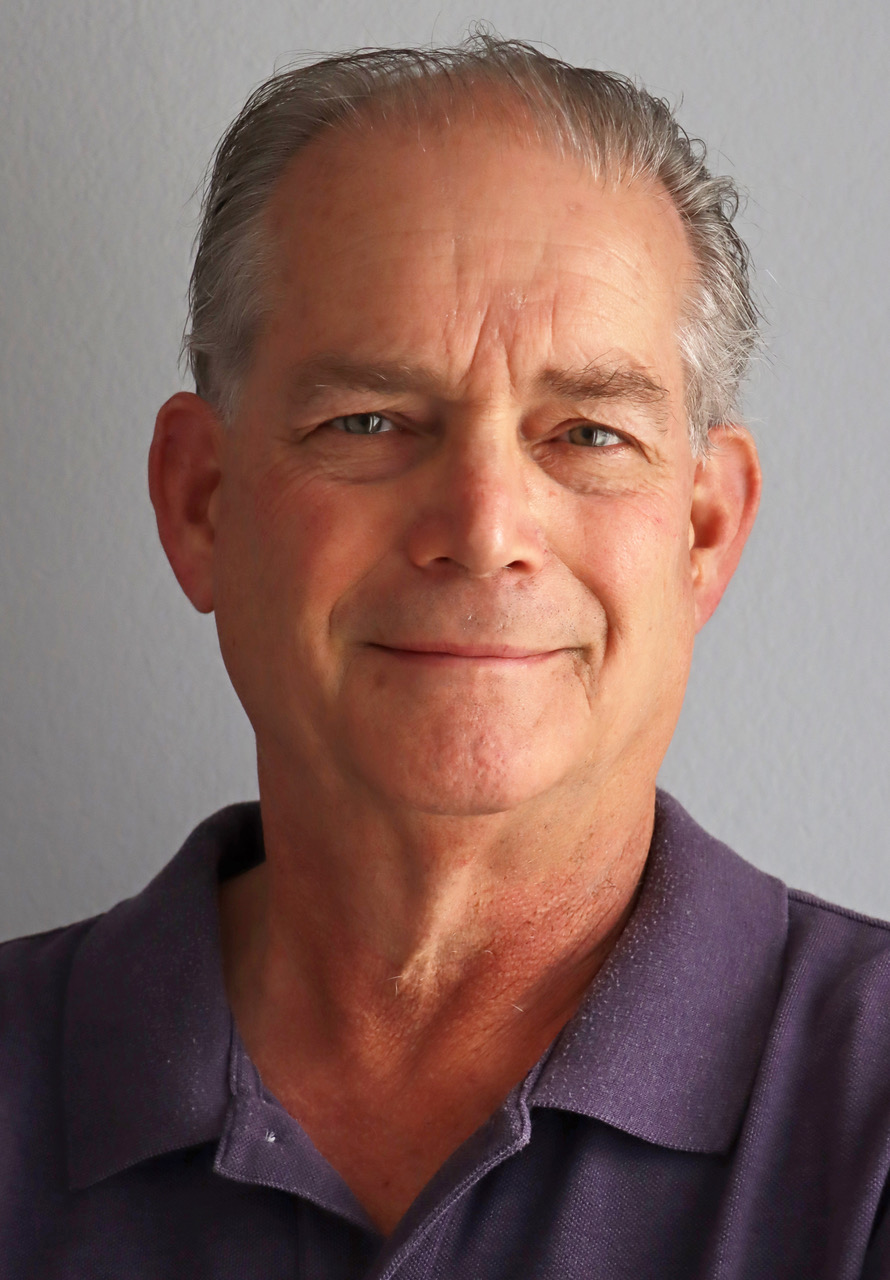 This year marks the Outside Groove Director of Photography's 51st year of covering auto racing. Adaskaveg got his start working for track photographer Lloyd Burnham at Connecticut's Stafford Motor Speedway in 1970. Since then, he's been a columnist, writer, and photographer, in racing and in mainstream media, for several outlets, including the Journal Inquirer, Boston Herald, Stock Car Racing, and Speedway Illustrated. Among Adaskaveg's many awards are the 1992 Eastern Motorsport Press Association (EMPA) Ace Lane Photographer of the Year and the 2019 National Motorsports Press Association (NMPA) George Cunningham Writer of the Year.