In September, sprint car standout McKenna Haase (55) looks to take her first trip to Pennsylvania. There she'll compete at two tracks — Lernerville Speedway and Port Royal Speedway.
Battling the PA Posse on their home turf is a tough task even for the most experienced of sprint car veterans. However, Haase embraces challenges.
While 17 years old, she became the first woman to win a sprint car feature at the famed Knoxville Raceway in Iowa. (For more on Haase, read "Women Racers: What It's Like to Compete in the Sport".)
Outside of racing, Haase appeared on the TV show American Ninja Warrior twice (seasons 11 and 13).
This year she wears many hats as she heads her sprint car team this season.
"In April, a potential crew chief I had lined up got a big job offer to work with an IndyCar team, and my sponsor deals still weren't finalized," Haase said. "I decided to be my own crew chief this season."
Sponsorship also posed a challenge. Fortunately, Hy-Vee supermarkets came aboard. As far as crew members, her father, Kevin, and a couple of friends helped her at the Knoxville Nationals. For Pennsylvania, Haase needed a truck driver/crew member, but she has since found one to help her efforts.
Once she gets to Pennsylvania, she'll have a place to work on them, thanks to a car owner offering their shop to her.
In the mean time, Haase is toiling in her Indiana shop as a one-woman crew preparing her fleet of two. One car recently incurred damage at Lincoln Park Speedway in Putnamville, Indiana. It came out of the track with a dented cage. The sprint car also needed a new rear bumper and a front end rebuild. Haase sent out her other ride to receive a new front clip.
Regardless of the challenges McKenna Haase faces, she looks to overcome them through sheer willpower and hard work.
"There is so much to do — getting tires ready and preparing all of my spare wings," said Haase, who quickly added, "I'm excited to go on this racing trip."
Outside Groove Note of Transparency: We updated the story to reflect that new hire for the Pennsylvania trip (2022-08-25). A quote was clarified about the crew member McKenna Haase had lined up earlier in the season (2022-08-25). The list of Pennsylvania tracks she intends to race at was revised (2022-08-25). Corrected that she did not start her team this year (2022-08-26).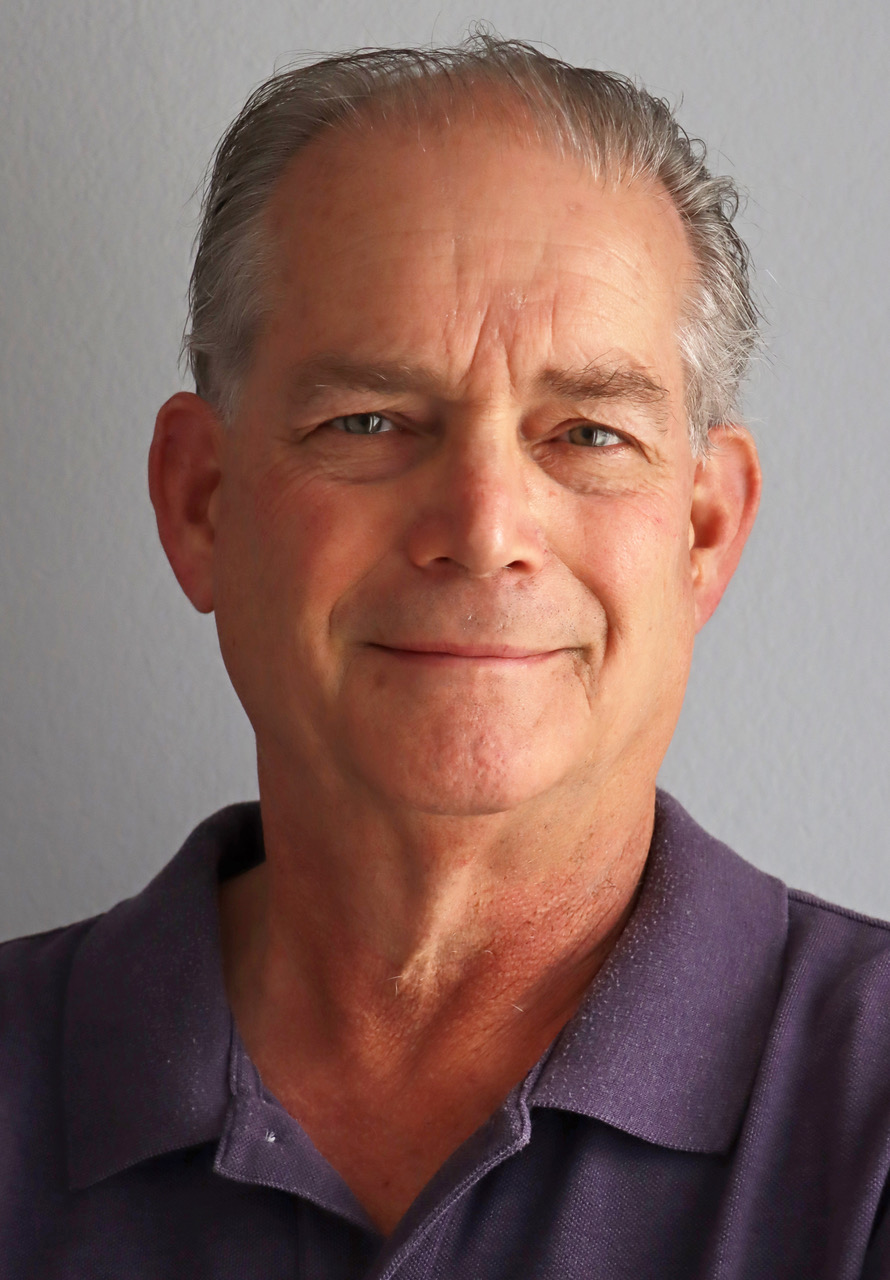 This year marks the Outside Groove Director of Photography's 51st year of covering auto racing. Adaskaveg got his start working for track photographer Lloyd Burnham at Connecticut's Stafford Motor Speedway in 1970. Since then, he's been a columnist, writer, and photographer, in racing and in mainstream media, for several outlets, including the Journal Inquirer, Boston Herald, Stock Car Racing, and Speedway Illustrated. Among Adaskaveg's many awards are the 1992 Eastern Motorsport Press Association (EMPA) Ace Lane Photographer of the Year and the 2019 National Motorsports Press Association (NMPA) George Cunningham Writer of the Year.