Ryan Unzicker (24) may have sought a boost to his 2022 season, but not like this. The late model of Spencer Hughes pushed Unzicker midway through the feature. It occurred on May 11 during the Castrol FloRacing Night in America event at Spoon River Speedway in Lewiston, Illinois.
"I was on the bottom of the track and I slid up on [Hughes]," Unzicker, of El Paso, Illinois, said. "I went from the bottom to the top, and he was running well there. So, I guess we had a good moment — he was telling me to get the heck out of the way."
Unzicker finished the race in 11th while Hughes fell out early and placed 21st. The race was the first of four events for Illinois Speedweek. After Spoon River Speedway, Unzicker competed at Lincoln Speedway (finished 18th), Farmer City Raceway (15th), and Fairbury Speedway (did not qualify for the feature). Prior to that, his schedule has consisted mostly of rainouts, although he earned a third at Farmer City Raceway on April 22 and a fifth at Peoria Speedway on April 23. Nevertheless, the Illinois Speedweek finishes were uncharacteristic for Unzicker, who's a DIRTcar late model national champion.
"We are pretty proud to make the features in the Illinois Speedweek — there are lots of cars and top drivers," said Unzicker. "The feature results are not what we wanted, but we'll take it."
Unzicker, who once was known to regularly venture beyond the Prairie State, said he plans to stay closer to home. He added that he's fortunate to hail from El Paso, Illinois. His location places him in the heart of DIRTcar late model racing country.
"We have been racing for more than 20 years, but this year we will scale back," Unzicker said. "I've got to buy my own fuel, and that does become part of the decisions we make when choosing which races we head to. Illinois has a lot of great races that allow us to stay close to home. We'll travel five hours at the most."
Ryan Unzicker said he'll focus on the MARS Racing Series primarily this season and the DIRTcar Summer Nationals.
"There are some positives to staying close to home," said Unzicker. "The biggest being it will allow me to spend more time with my boy, Brody, who is nine years old now."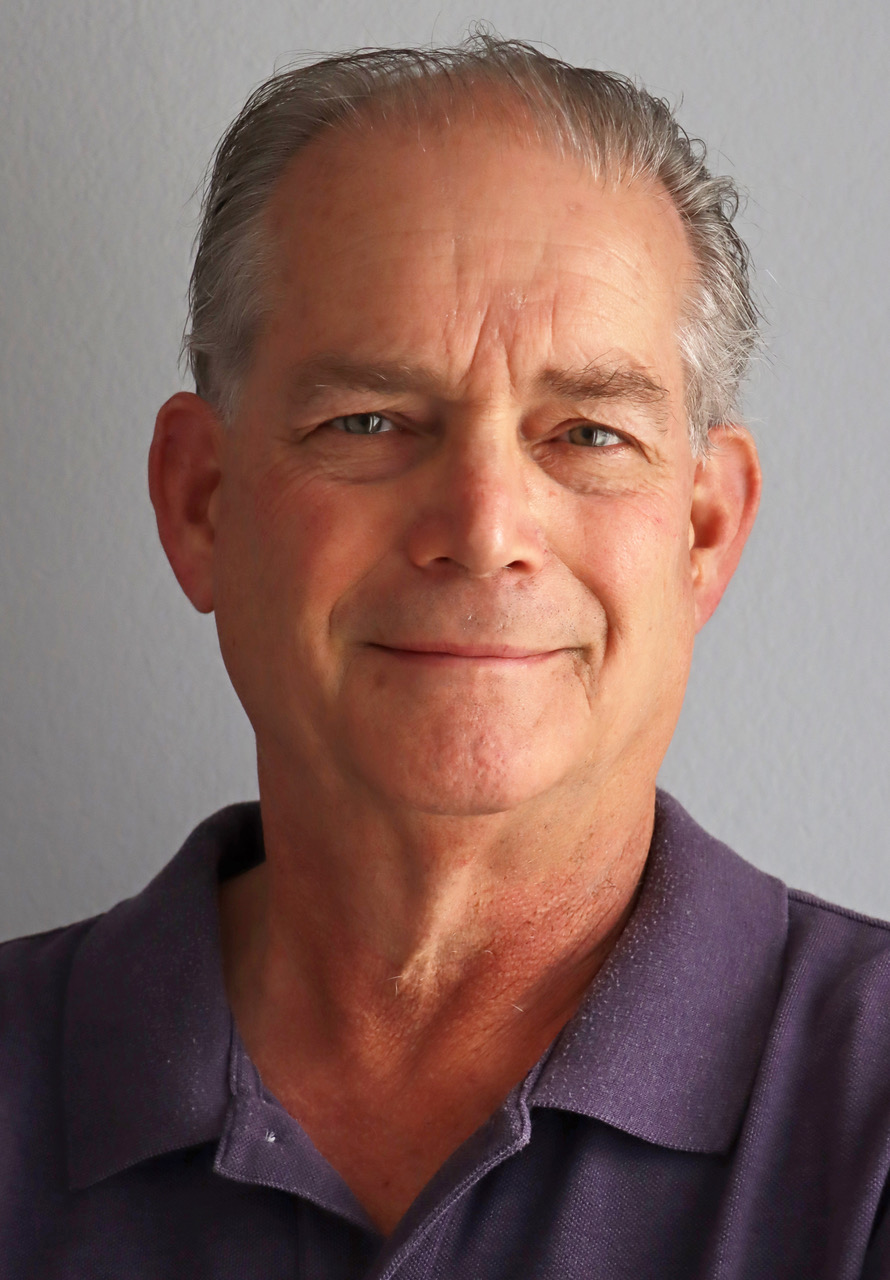 This year marks the Outside Groove Director of Photography's 51st year of covering auto racing. Adaskaveg got his start working for track photographer Lloyd Burnham at Connecticut's Stafford Motor Speedway in 1970. Since then, he's been a columnist, writer, and photographer, in racing and in mainstream media, for several outlets, including the Journal Inquirer, Boston Herald, Stock Car Racing, and Speedway Illustrated. Among Adaskaveg's many awards are the 1992 Eastern Motorsport Press Association (EMPA) Ace Lane Photographer of the Year and the 2019 National Motorsports Press Association (NMPA) George Cunningham Writer of the Year.