When Max Blair won the World of Outlaws Late Models feature last Thursday, he got a surprise in victory lane. Dennis Erb, congratulated him on the win at Bloomsburg Fair Raceway in Pennsylvania. The two battled throughout the race, and have battled throughout the season on the World of Outlaws circuit.
"It was a super cool moment," Blair, 32, of Titusville, Pennsylvania, said. "Dennis Erb is a legend, and he congratulated me and said, 'Good job.'"
Relatively speaking, Blair and Erb haven't raced each other much. Blair's running the World of Outlaws Late Models circuit full-time for the first time this season. He looks to contend for rookie of the year honors.
"It was the decision of the people who I am driving for — Viper Motorsports — that we would race full-time in the World of Outlaws this season," said Blair.
This year has been good to Blair so far. He won a feature during the World of Outlaws doubleheader at Cherokee Speedway in Gaffney, South Carolina, in March. Blair scored a $10,000-to-win victory at West Virginia Motor Speedway in Mineral Wells, West Virginia. He currently sits second in points to Erb.
Surprisingly, Erb, a seasoned late model veteran with numerous wins and championships, has never won a World of Outlaws Late Models title. This season he has five feature victories. As with Blair, he has two World of Outlaws triumphs, one at Volusia Speedway Park in Florida and the other at Marion Center Speedway in Pennsylvania.
At Bloomsburg Fair Raceway, Blair led every lap en route to the victory. However, Erb challenged him throughout the event, finishing runner-up to Blair.
"I only raced at Bloomsburg Fair Raceway once — last season," Blair said. "This year it wasn't like it was last year. There was a bunch of rain, and the track was pretty rough, but we mastered it."
Max Blair and his Viper Motorsports team remain in striking distance of Erb's points lead. They look to continue to make up ground in that battle this weekend at Sharon Speedway in Ohio for a doubleheader show.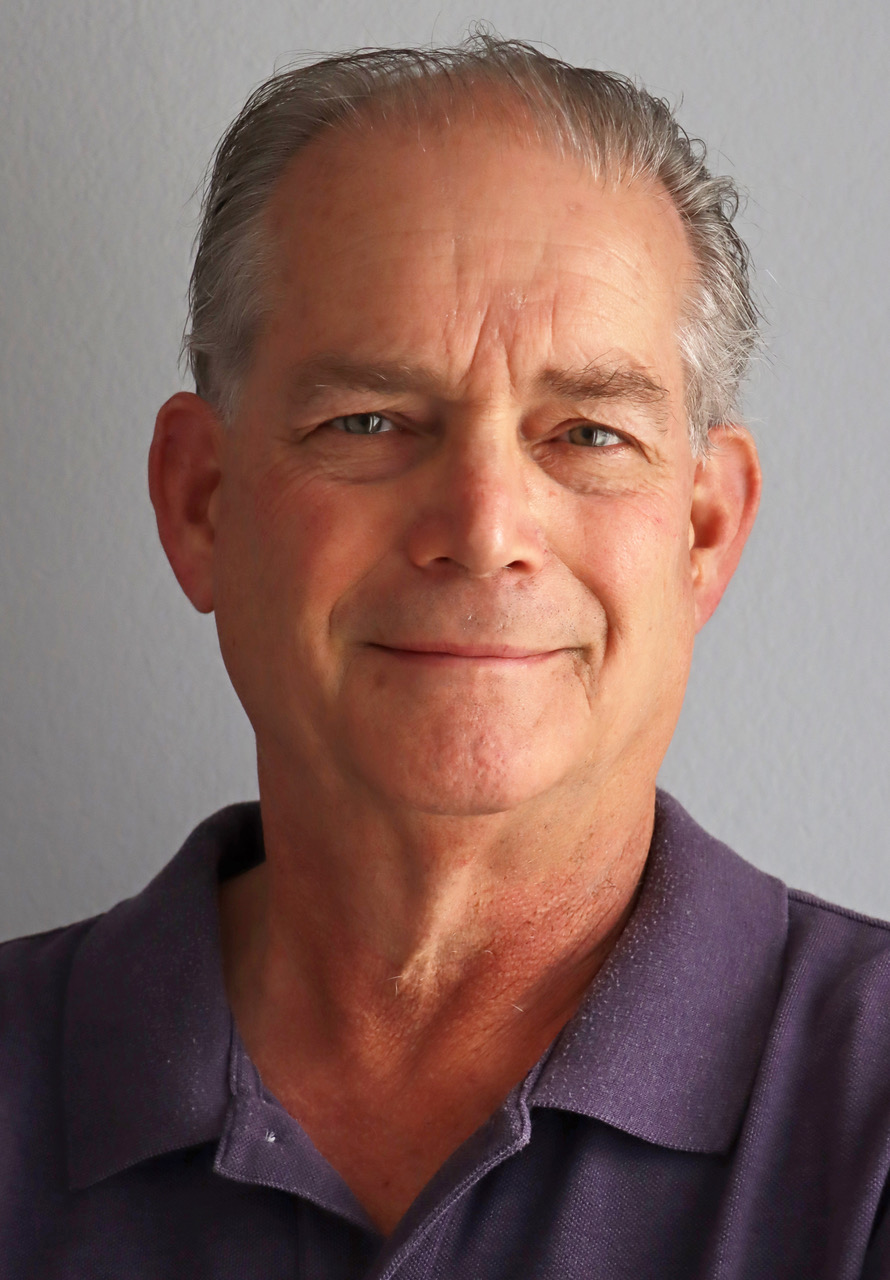 This year marks the Outside Groove Director of Photography's 51st year of covering auto racing. Adaskaveg got his start working for track photographer Lloyd Burnham at Connecticut's Stafford Motor Speedway in 1970. Since then, he's been a columnist, writer, and photographer, in racing and in mainstream media, for several outlets, including the Journal Inquirer, Boston Herald, Stock Car Racing, and Speedway Illustrated. Among Adaskaveg's many awards are the 1992 Eastern Motorsport Press Association (EMPA) Ace Lane Photographer of the Year and the 2019 National Motorsports Press Association (NMPA) George Cunningham Writer of the Year.