To signal the start of a new season, Nevada's Winnemucca Regional Raceway awarded a unique trophy. It consisted of an old, Navy Arms cap-and-ball pistol, courtesy of Jesse Crenshaw. They gave it to the winner of the class that drew the most cars.
"This is the Wild West — everyone is into guns," Winnemucca Regional Raceway track president Mike Scott said. "It is our tradition to award winners of our High Desert Classic antique muzzleloader rifles. So, I started the season with a pistol for a prize. Everyone was pretty excited about it."
Scott pointed out that since the pistol is considered a muzzleloader, not a firearm, it requires no background check. Cory Sample scored the pistol by winning the IMCA modified feature that drew the most cars, with 14 entries.
Promoting a track in Nevada not only requires creativity, but also coordination. They need to draw cars from a much wider radius. Thus, Winnemucca Regional Raceway works together with three other tracks in the state — Battle Mountain Raceway, Rattlesnake Raceway in Fallon, Summit Raceway in Elko. This allows them to maximize their car counts.
"[Our three tracks] have a meeting at the beginning of the season, and we divide the weekends up," said Scott. "A driver can race every weekend within a 300-mile radius. He or she can run for the IMCA track championship at one or at all of the individual tracks. Or, they could race for the IMCA state or regional championships by competing in all the events."
All four tracks operate as 501(c)(3) non-profit organizations. The workers at the tracks are all volunteers, and no one is paid a salary.
"We rely 100% upon sponsors," Scott said. "For example, Sherwin-Williams donated 60 gallons of bright white paint. Curtis Machinery sponsors fuel and does track prep, all with volunteers."
A bidding competition ensued to become the title sponsor of Winnemucca Regional Raceway. Winners Inn & Casino won the contract.
"I was shocked that casinos were fighting to sponsor our track," said Scott. "They all wanted in. We were able to increase our payouts by 33% after this year's bid. We have the highest payout in the West for regular shows."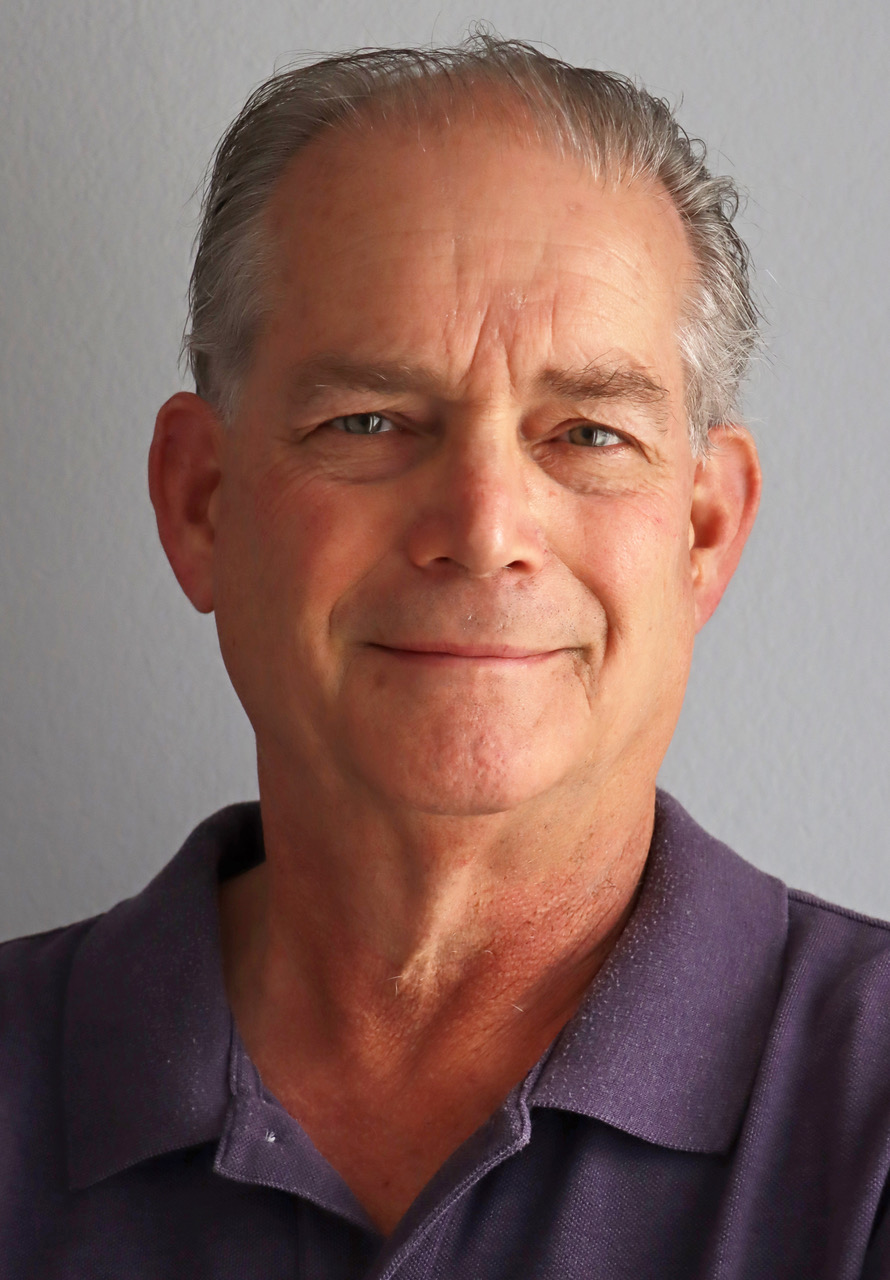 This year marks the Outside Groove Director of Photography's 51st year of covering auto racing. Adaskaveg got his start working for track photographer Lloyd Burnham at Connecticut's Stafford Motor Speedway in 1970. Since then, he's been a columnist, writer, and photographer, in racing and in mainstream media, for several outlets, including the Journal Inquirer, Boston Herald, Stock Car Racing, and Speedway Illustrated. Among Adaskaveg's many awards are the 1992 Eastern Motorsport Press Association (EMPA) Ace Lane Photographer of the Year and the 2019 National Motorsports Press Association (NMPA) George Cunningham Writer of the Year.