Veteran dirt late model driver Jimmy Owens grabbed the headlines with a Lucas Oil Late Model Dirt Series victory on Sunday, March 20. It came at Atomic Speedway in Chillicothe, Ohio. However, the road to that win started earlier in the weekend, when he ventured to the Ultimate Super Late Model Series Southeast Region event at Boyd's Speedway in Ringgold, Georgia.
Owens, who follows the Lucas Oil Late Model Dirt Series circuit, has raced only once — another Ultimate Super Late Model Series event at Smoky Mountain Speedway in Maryville, Tennessee — since February 12. The Lucas Oil Late Model Dirt Series event scheduled for Friday, March 18, at Atomic Speedway moved to Sunday. The tour cancelled its event at Brownstown Speedway in Indiana on Saturday, March 19. Even seasoned veterans, such as Owens, yearn for more racing.
"We just wanted to race," said Owens, 50, of Newport, Tennessee. "I've been cooped up long enough."
The event paid $5,000 to win, which many professional racers feel isn't enough to unload their race cars for. Yet, the race attracted 42 entries, including national touring drivers such as Stormy Scott, Ricky Weiss, and Owens. Weiss won the race, with Owens finishing third.
"I had a good time," Owens said. "There were a lot of good cars there. We wanted to test some things out and see where we stood. If you go to a test session, you don't really know where you stand against competition. If you go to a race, you know exactly where you stand."
Owens loaded up after racing at Boyd's Speedway and hauled six-plus hours to Atomic Speedway.
"They're not even close to similar," said Owens of the two tracks he competed at last weekend. "Atomic is super high-banked, a pretty quick racetrack. Boyd's got some banking to it, but it's a slower kind of deal."
Perhaps, racing the night before at Boyd's Speedway scrubbed some rust off before Atomic Speedway.
"Well, at my age, sitting down day to day you get rusty," Owens said. "I don't know. I don't think you get rusty. But, it definitely helps instead of going to just one track and not running [any races recently]."
Notably, Owens did not race for more than two months in 2020 when tracks closed down due to Covid-19 pandemic restrictions. When he returned, Owens won two straight unsanctioned events and then a Lucas Oil Late Model Dirt Series race. That started a hot streak that led him to the 2020 Lucas Oil Late Model Dirt Series championship.
Jimmy Owens hopes to repeat that feat when he returns to the track this weekend, at Bristol Motor Speedway, for the XR Super Series' Bristol Dirt Nationals.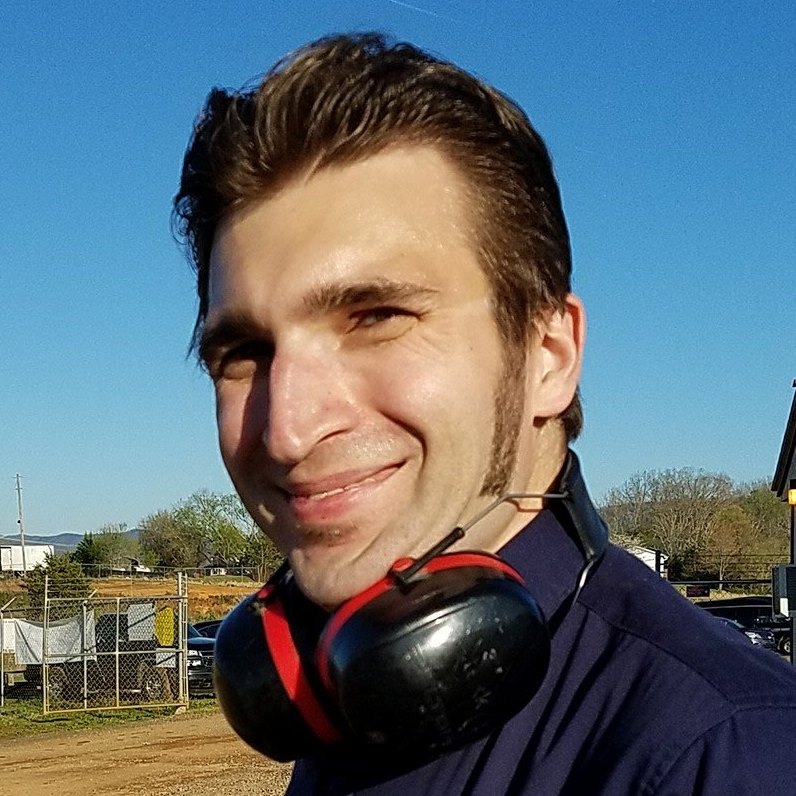 The Outside Groove Executive Editor has covered motorsports since 2000. His many awards include the 2019 Eastern Motorsport Press Association (EMPA) Jim Hunter Writer of the Year and the 2013 Russ Catlin Award for Excellence in Motorsports Journalism.