Josh Brock (17) knew what he had to do to win at Bristol Motor Speedway. Despite the car's sheet metal rubbing his right-rear tire, he kept the pedal to the metal. His efforts earned him the Jegs/CRA All-Stars Tour win at the Pinty's U.S. Short Track Nationals.
Advertisement

The tire rub resulted from a restart with two laps to go. Charlie Keeven and Brock led the field to the green, with Brock on the outside, and the two drivers made contact soon after the flag waved.
"[Keeven] had the better car and I felt I cleared him going into turn one," said Brock, of Corbin, Kentucky. "The way we hit — his right front to my left rear — his reaction was to let off the gas, while I stayed wide-open."
After initial contact with Keeven, Brock sideswiped the wall, damaging the body of his car. Despite the damage, he didn't slow down.
"At that point, all four corners of the car were damaged," Brock said. "We were throwing some extremely bad smoke on the last lap. It's Bristol, and all it takes to win is to keep your foot flat on the floor and hold it there."
Advertisement

Josh Brock won in his fourth attempt racing pro late models at Bristol. He also raced the Tennessee oval twice with a street stock, in 2009 and 2011.
Brock's girlfriend, Whitley Spencer, came prepared in case he finally scored his first Bristol win. She brought champagne and sprayed Brock in victory lane.
"It's an awesome victory lane — you get the sword and the hat to celebrate with," said Brock. "More important is the feeling you get when you drive your car up the ramp and make that hard, left-hand turn onto the roof of the building. You realize that Cale Yarborough, Dale Earnhardt, Darrel Waltrip, Kevin Harvick, and Kyle Busch did the exact same thing [winning at Bristol]."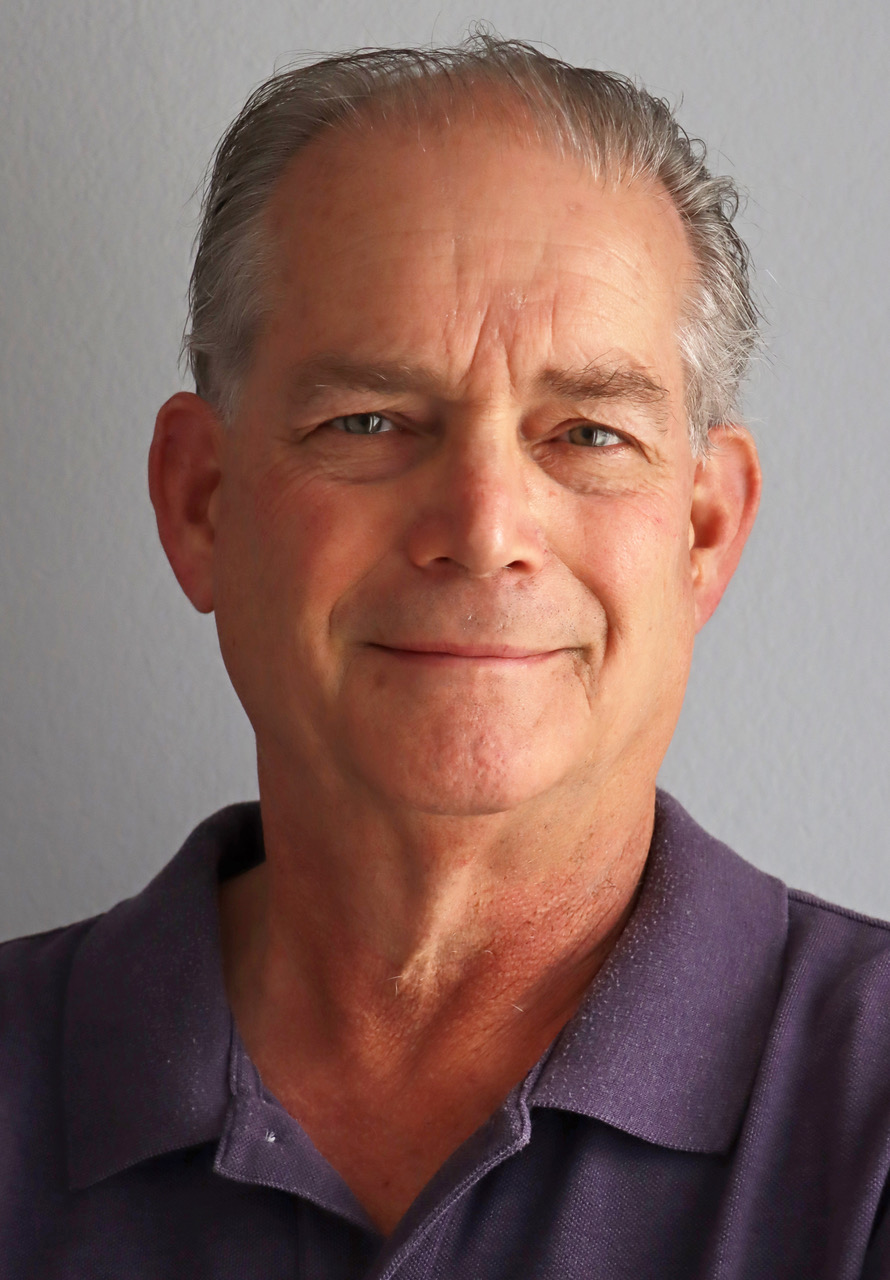 This year marks the Outside Groove Director of Photography's 50th year of covering auto racing. Adaskaveg got his start working for track photographer Lloyd Burnham at Connecticut's Stafford Motor Speedway in 1970. Since then, he's been a columnist, writer, and photographer, in racing and in mainstream media, for several outlets, including the Journal Inquirer, Boston Herald, Stock Car Racing, and Speedway Illustrated. Among Adaskaveg's many awards are the 1992 Eastern Motorsport Press Association (EMPA) Ace Lane Photographer of the Year and the 2019 National Motorsports Press Association (NMPA) George Cunningham Writer of the Year.