Wherever Wyatt Burks races, he carries the Jadon's Hope Foundation on his car. The namesake of Jadon's Hope, Jadon Burks, 11, cannot watch his cousin, Wyatt, steer a wingless 410 sprint car in person. Jadon endures spinal muscular atrophy (SMA). The genetic neuromuscular disorder causes progressive muscular degeneration. Jadon cannot sit, stand, walk, or even hold his head up.
Advertisement

"Jadon is a blessing and a miracle — only 50% of babies born with SMA see their first birthday," Jadon's mother, Kristin, said. "He has taught us unconditional love, perseverance, and how to be patient."
Kristin, along with her husband and Jadon's father, Tony Burks, founded Jadon's Hope. The 501(c)(3) non-profit helps families with medical supplies and home and vehicle modifications for their child battling SMA.
"Medical care is out of reach for many SMA families, because insurance companies won't let them see SMA specialists that are out of network," Kristin said. "We're here to give back to the community that helped us in a time of darkness 11 years ago. They need medical and psychological support at a time it is hard to find. We help them piece their family life back together and move forward."
Wyatt Burks has won nine races this year in the POWRi WAR Sprint League and the USAC Midwest Wingless Racing Association (MWRA). He uses his success in racing to help spread awareness for SMA and Jadon's Hope.
Advertisement

"My mom and dad and I felt we needed to bring attention to the foundation," Wyatt, 24, of Topeka, Kansas, said. "I've been able to wrestle a wingless 410 sprint car for seven years now. You control a wild car with your arms steering, your feet controlling the throttle and brake at the same time.
"Then, I think of little Jadon. He has no muscles — and he never will. There are other children out there with SMA. The foundation is there to help them."
Outside Groove Note of Transparency: The spelling of Kristin Burks's first name was corrected (Sept. 1, 2020) after initial publication.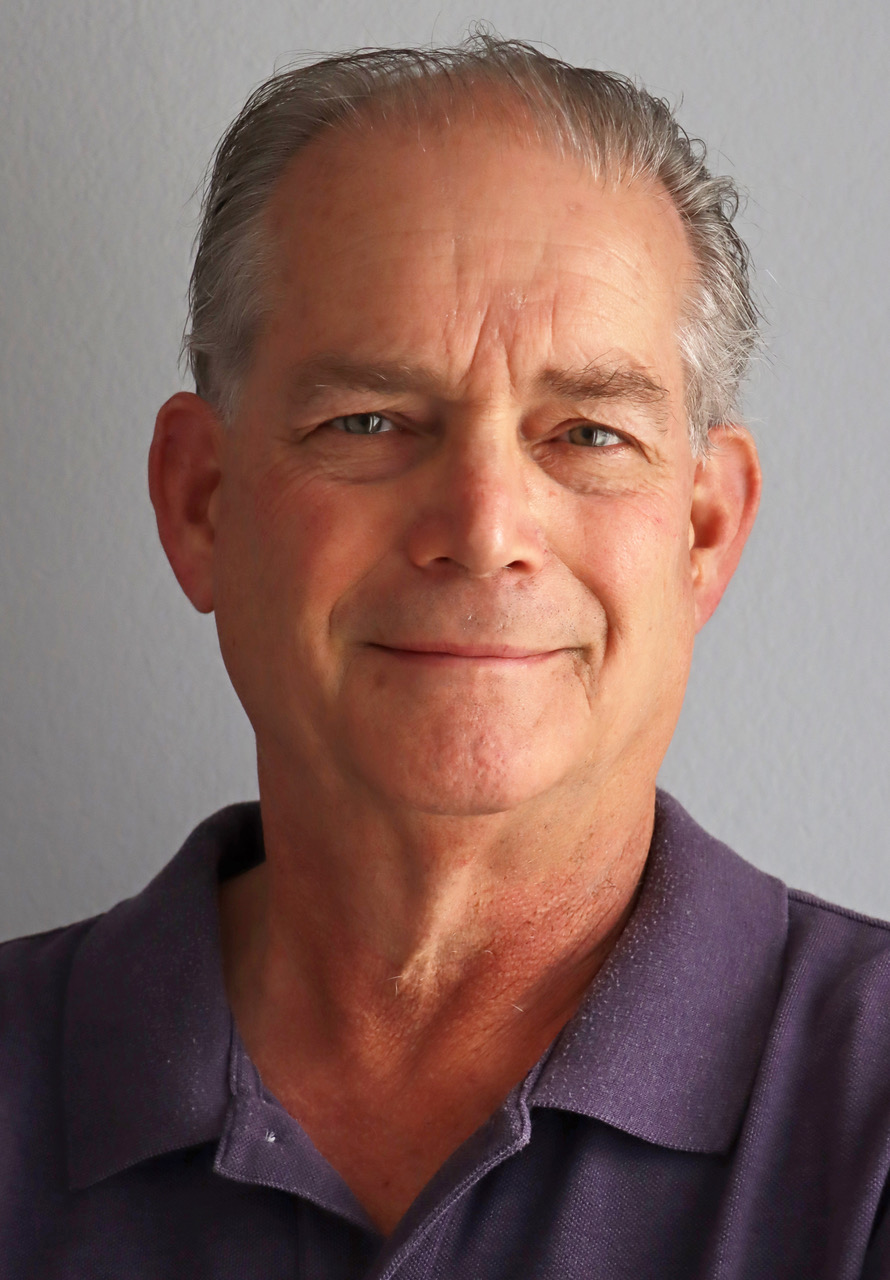 This year marks the Outside Groove Director of Photography's 50th year of covering auto racing. Adaskaveg got his start working for track photographer Lloyd Burnham at Connecticut's Stafford Motor Speedway in 1970. Since then, he's been a columnist, writer, and photographer, in racing and in mainstream media, for several outlets, including the Journal Inquirer, Boston Herald, Stock Car Racing, and Speedway Illustrated. Among Adaskaveg's many awards are the 1992 Eastern Motorsport Press Association (EMPA) Ace Lane Photographer of the Year and the 2019 National Motorsports Press Association (NMPA) George Cunningham Writer of the Year.