Tanner Van Doren didn't race like a rookie en route to the Short Track Super Series Crate 602 Sportsman South win at Delaware International Speedway in Delmar. He led from green to checker, holding off several challenges from previous champion Scott Hitchens. He also didn't appear to be a 12-year-old until you saw him emerge from the car in victory lane.
Advertisement

"My mission is to gain respect from my competitors," Van Doren, of Slatington, Pennsylvania, said. "They are all older than me and have a lot of experience."
Respect earned, indeed. Despite his age, Van Doren already has racked up plenty of trophies. He won the Stage One Modified championship at Pennsylvania's Hamlin Speedway last year and has a national USAC quarter-midget championship on dirt. His mentor, Tim Buckwalter, took notice of Van Doren when he raced quarter-midgets.
"He became more and more intrigued with racing as [Tanner] hung out with the Buckwalters," Jason Van Doren, Tanner's father, said. "They saw his potential and gave him a lot of guidance. At Orange County Fair Speedway [in Middletown, New York], another competitor, Grant Hilfiger, who is a track champion, taught him the ropes of that track. For a working-class parent like myself, it has been unbelievable to see talented and experienced drivers helping a newcomer."
Father and son work together every night of the week on their modified. They have a 2015 chassis from Teo Fabrications that they bought used.
Advertisement

"We make Tanner do things the hard way," said Jason. "He's learned to set up a modified using scales and a tape measure. He knows how the adjustments relate to the car's handling. When he acquires advanced technology someday, he'll have a great understanding of how it works because of he'll have a solid foundation."
Tanner Van Doren gets rewarded for his hard work in the shop by sitting behind the wheel of his sportsman modified on race day.
"I like driving a big car," Tanner said. "It is way different than a Slingshot or Stage One Modified in power and weight. Having power steering helped make the transition easier. The competition is way more difficult to deal with than in any class I have driven before."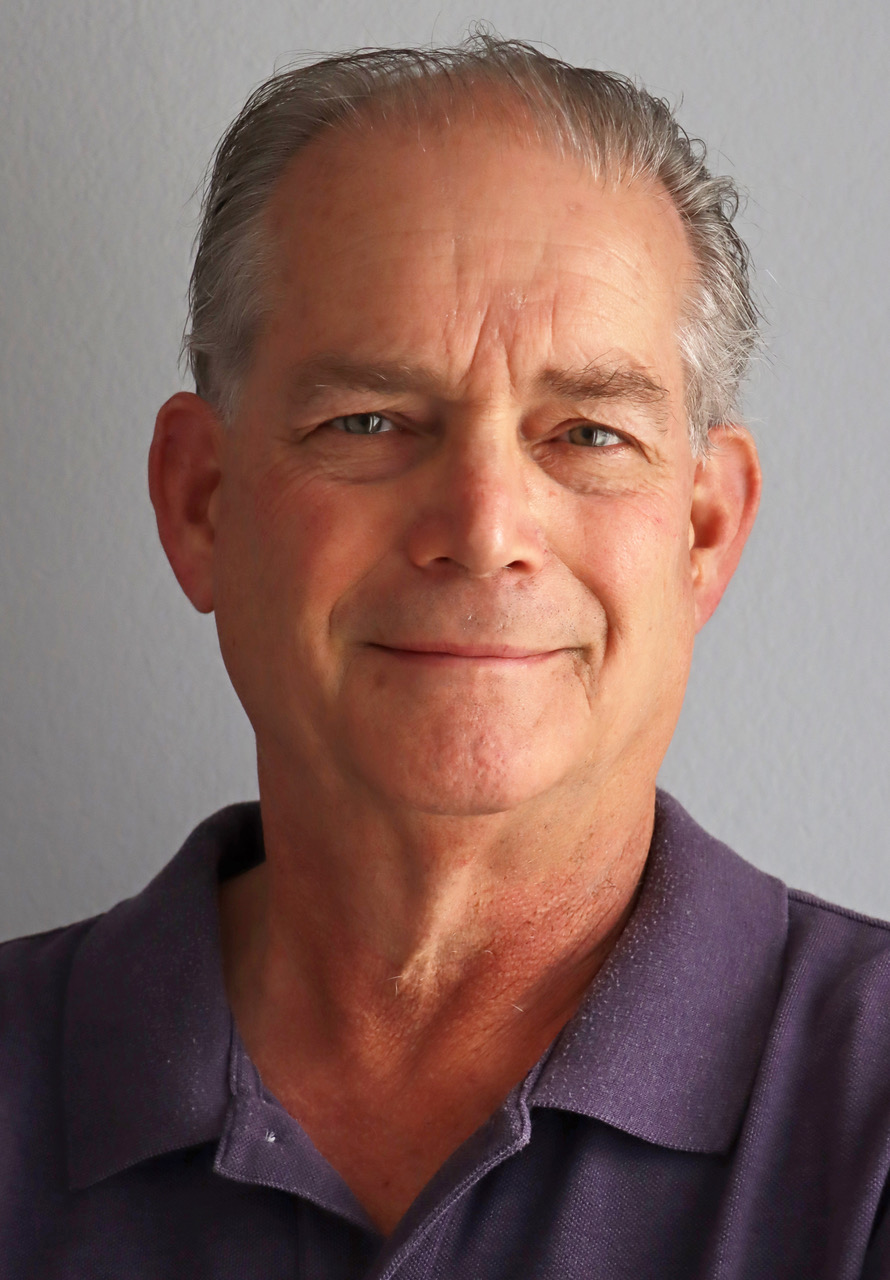 This year marks the Outside Groove Director of Photography's 50th year of covering auto racing. Adaskaveg got his start working for track photographer Lloyd Burnham at Connecticut's Stafford Motor Speedway in 1970. Since then, he's been a columnist, writer, and photographer, in racing and in mainstream media, for several outlets, including the Journal Inquirer, Boston Herald, Stock Car Racing, and Speedway Illustrated. Among Adaskaveg's many awards are the 1992 Eastern Motorsport Press Association (EMPA) Ace Lane Photographer of the Year and the 2019 National Motorsports Press Association (NMPA) George Cunningham Writer of the Year.