Many people regard front-wheel-drive (FWD), four-cylinder stock cars — aka sport compacts, hornets, among other names — as the bottom rung of the sport. The cars often cost the least of the divisions in the pit area and their drivers' income brackets typically match that ranking. Yet, one race, the Winter Freeze, sanctioned by the Sport Compact Dirt Racing Association (SCDRA), held annually at Screven Motorsports Complex in Sylvania, Georgia, pays $15,000 to win.
The other class present during the Winter Freeze, the super late models, served more as a companion event than headliner. The super late models awarded $10,010 to the victor on Friday and $20,010 on Saturday.
What makes more sense (or cents, in this case) — a car worth around $100,000 going for possibly $30,020 or one worth $5,000 to $15,000 (on average, with a wide range of values in sport compacts) going for $15,000?
If car counts offer any indication of the answer to that question, the super late models attracted 26 cars for the Friday feature, 24 for Saturday. The FWDs had a record 110 cars from 19 states — Alabama, Florida, Georgia, Illinois, Indiana, Iowa, Kentucky, Maine, Mississippi, Missouri, North Carolina, Ohio, Pennsylvania, South Carolina, Tennessee, Vermont, Virginia, West Virginia, and Wisconsin.
The Winter Freeze has quietly become not only one of the largest races for FWD aficionados, but one of the biggest in all of oval-track racing. We asked three top drivers — Devin Jones, of Iowa; Kaleb Shepard, of Vermont; and Andrew Smith, of Georgia — along with SCDRA promoter Kelley Carlton, for their perspective on what makes the Winter Freeze one of today's hottest races.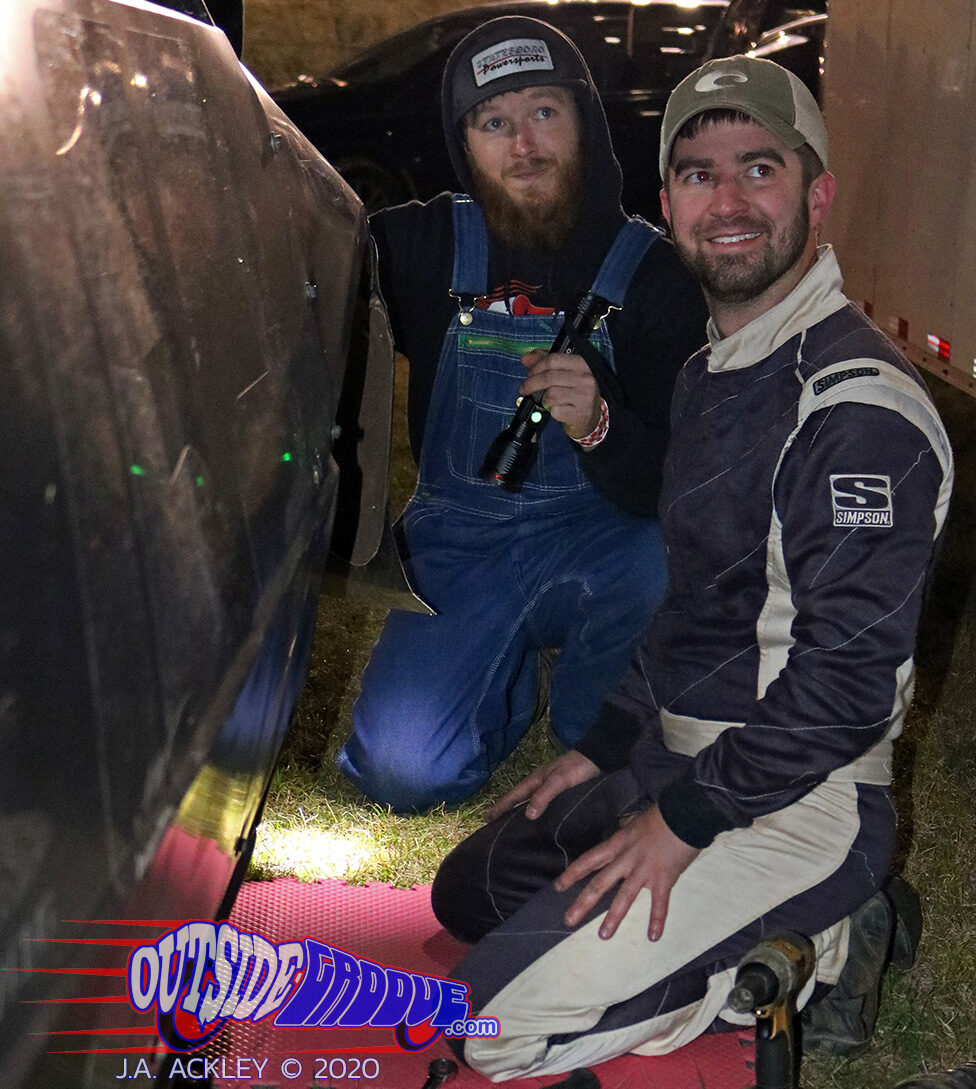 Andrew Smith (right) said SCDRA races, such as the Winter Freeze, provide a great reason for him to get together with friends, such as when Blake Cohn (left) lends Smith a hand.
Giving Front-Wheel-Drive Cars their Time to Shine
Carlton said the formula behind the success of Winter Freeze and the SCDRA sanction includes a hefty amount of something FWD racers, and Rodney Dangerfield, rarely get — respect.
"These guys, a lot of times, don't get treated as well as they should, because they are the lower rung of racing," said Carlton. "Sometimes, [FWDs] don't get respected. That's the biggest success behind this thing — the fact we treat them well."
SCDRA purses reflect their respect and appreciation for their drivers, paying on average $5,000 to win at tracks ranging from Atomic Speedway in Ohio to Volusia Speedway Park in Florida.
Certainly, the $15,000 winner's share at Screven attracts attention, but the fact it's a big deal for FWD racers transcends the purse.
"I work 65 to 70 hours a week, and I got kids," said Jones, 23, who earns a living as a bridge crane operator at a cement plant. "I race whenever it fits my schedule. I like to make appearances at big events."
Top, veteran racers, who have won big locally and regionally, want a reason to race.
"Nobody remembers a Saturday night [race]," said Smith, 32, who works as a structural mechanic for aircraft company Gulfstream. "Everyone remembers The Dream or the Daytona 500."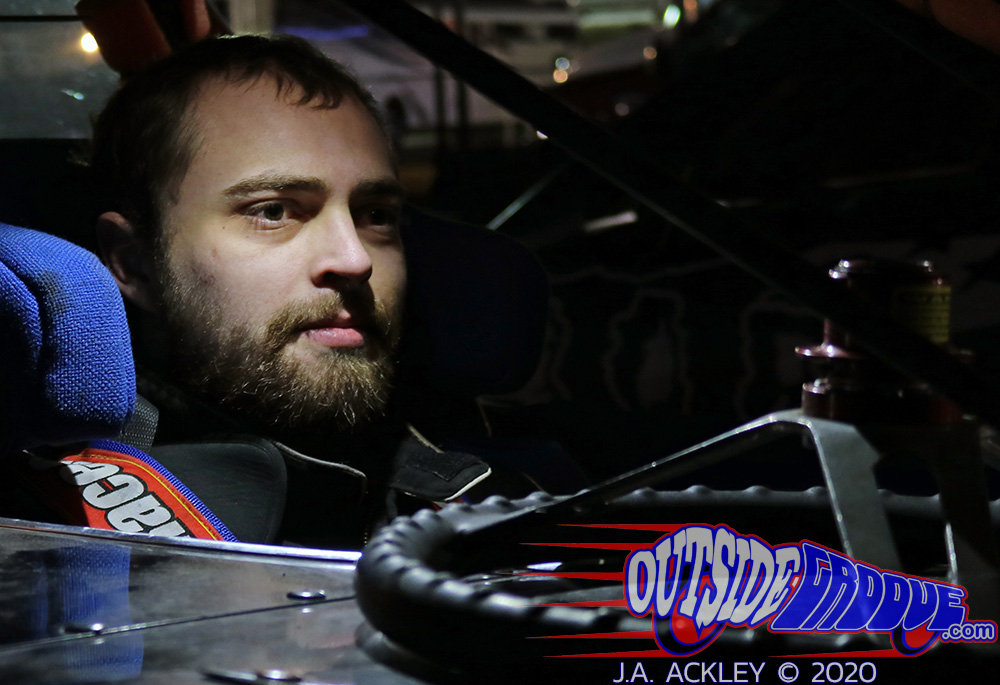 The Winter Freeze is challenging to many racers, including Devin Jones, whose résumé includes an IMCA Speedway Motors Super Nationals sport compact victory.
These Rules Rule
Shepard races a 1995 Subaru Impreza L. He does so because the car fit his budget.
"I got it for free out of a field," said Shepard, 27, a auto mechanic and construction worker by day. "I used to race enduros and I wanted to race every week. I didn't have the money to buy a car. I went to [the house near where this car was] and I asked [the car owner], 'What are you going to do with that car?'
"[He said,] 'Nothing. You can have it if you get it off my lawn. It's junk. It doesn't run.'
"I told him I was going to turn it into a race car. He was like, 'No way!'"
The man who had owned the Subaru, Robert Mitchell, still sponsors Shepard today, through his Old Stage Iron Works business in Hubbardton, Vermont.
What Shepard lacked in his bank account he made up with mechanical ability.
"I built that whole car myself," Shepard said. "The motor. Everything."
In 2018, Shepard went on a hot streak at his home track of Devil's Bowl Speedway in West Haven, Vermont. He won five races in a row — and earned increasing scrutiny from track management. With each trip to victory lane, came another restriction, which often included additional weight. By the end of the season, his car had to weigh 3,100 lb., with ballast placed on the right side of the car, and it couldn't have any camber.
The track eventually banned the car, but not before Shepard won the track championship. He finished third in the national NASCAR Whelen All-American Series Division IV championship.
"To this day [Robert Mitchell] can't believe I got third in this nation with that car that came out of the field," said Shepard.
Unlike Shepard's home track, SCDRA welcomed it, so Shepard gave the sanction a try at Screven.
"We want to encourage a little bit of ingenuity," Carlton said. "There are so many makes and models eligible to run [the SCDRA] that it is hard for any tech man to know every single one. It's not like they're all 350 Chevrolets or 604s or 602s. Every one of them is different."
SCDRA restricts engine performance primarily through a $300 header claim, intake specifications, and DOT tires. Otherwise, if it looks stock for that make of car, a racer can typically run the component.
"We're on a DOT tire — there's only so much [power] you can put to the ground," said Carlton. "They're pretty limited on how much [the engine] can breathe."
Like Shepard, Jones built his 1994 Honda Civic from the ground up, spending roughly $6,000 on parts. The SCDRA rules package enticed him to make the 18-hour haul from Iowa.
"The racing around here is fun, but there's no sanction that allows us to go [with] open [rules]," said Jones, whose biggest race win was the 2017 IMCA Speedway Motors Super Nationals in the sport compacts.
Ultimately, with more open rules, comes more speed, which Jones is okay with.
"If you're going faster, it's a bigger challenge," Jones said. "Going 60 mph versus 85 to 90 mph, it's a whole different ballgame."
Smith also does most of the work on his 1995 Honda Civic hatchback, which he said he has $5,000 invested in. Smith feels the track itself is a challenge.
"Screven is probably one of the most difficult racetracks you'll ever go to," said Smith, who has raced many tracks in the eastern half of the U.S. and spent some time in what's now called the ARCA Menards Series East. "All four corners are different. Both straightaways are different. The prep's hit or miss. You don't know if you're going to get a mudhole or a dust bowl. That's just part of what you love about Screven. Even though Screven is my home track, you never know what you're going to get until you get there."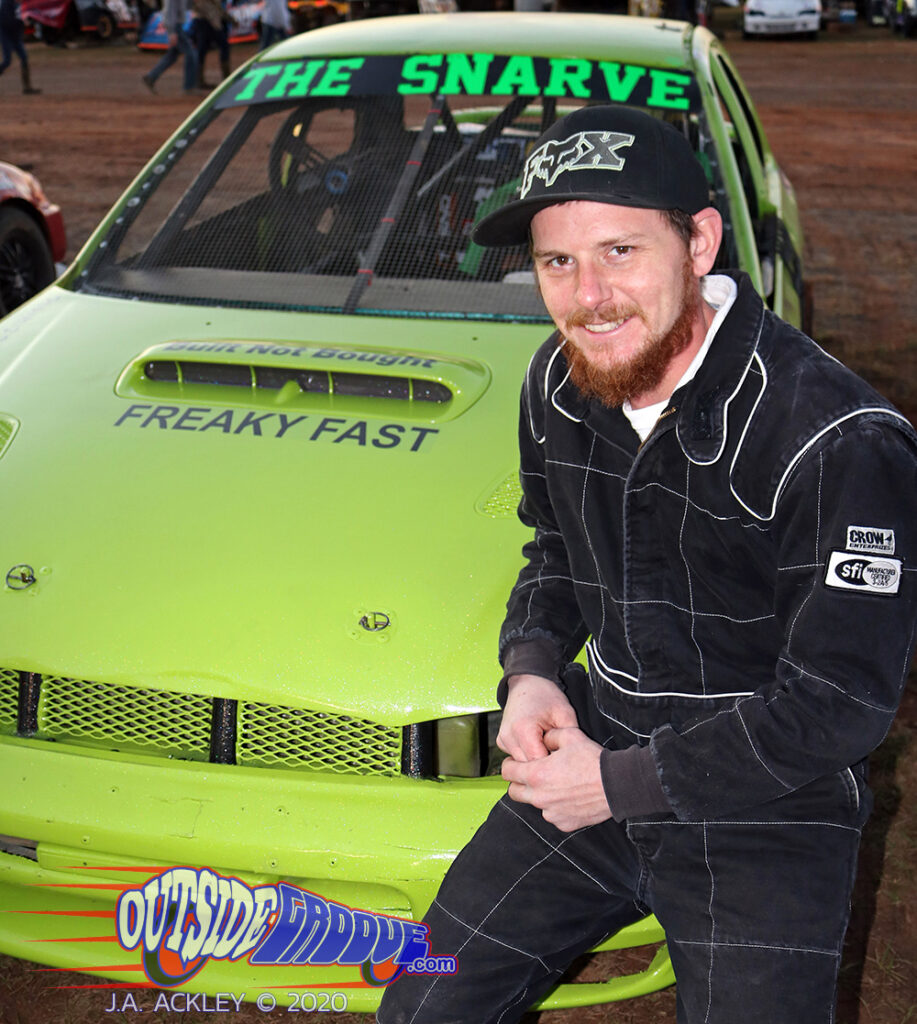 Kaleb Shepard's home track outlawed his Subaru after winning five races in a row and the track championship. The SCDRA, however, welcomed the unique ride.
The Best Equalizer
Front-wheel-drive classes rarely go beyond 40 laps. At Screven, they must make it to 100. That's a feat in itself.
"These cars are not designed to be doing the things we do with them," said Carlton. "A lot of the parts on these cars are stock. That's what makes it so that anybody can win."
Jones found that out in his first foray to Screven two years ago.
"I was running sixth or seventh, and on lap 94, I broke a ball joint," said Jones. "[You need to] bring something to last. That's the important thing. It doesn't necessarily have to make the most horsepower, but it's got to hold the whole 100 laps."
Smith, who has won the Winter Freeze four times and said he has earned between $75,000 to $100,000 racing sport compacts, has experienced his fair share of the agony of defeat, including the 2020 edition.
"I lost brakes on lap 30 — broke a right rear brake line at the fitting," said Smith. "So, [I used] the E-brake … and I was binding up the car with the steering wheel to slow it down. I broke an axle with four to go, racing for the lead. The guy running second broke with three to go. The guy that was in the lead broke with like two to go. The guy who was running fourth [15-year-old Walker Windham] ended up winning. It's a race of attrition and you got to be there at the end to win it."
While the next Winter Freeze will take place in 2021, the next SCDRA-sanctioned race is slated for June 5–6 at All-Tech Raceway in Lake City, Florida, awarding $5,000 to the winner, which should attract a stout field for many of the reasons our three racers interviewed stated.
Outside Groove Note of Transparency: Revised May 13, 2020 at 9:30 a.m. Eastern. Adjusted the average value of an SCDRA race car to range from $5,000 to $15,000.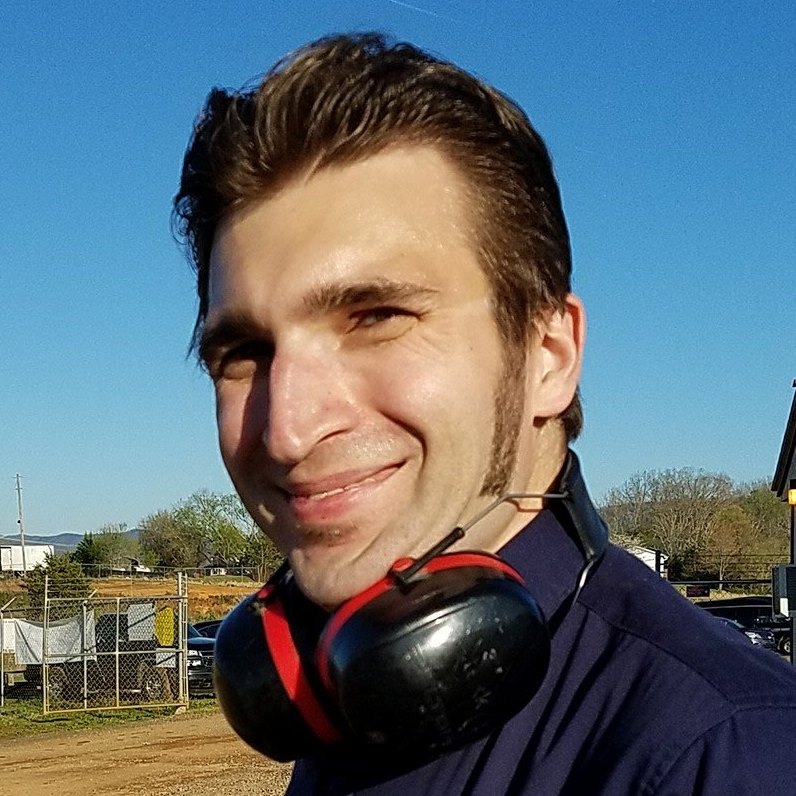 The Outside Groove Executive Editor has covered motorsports since 2000. His many awards include the 2019 Eastern Motorsport Press Association (EMPA) Jim Hunter Writer of the Year and the 2013 Russ Catlin Award for Excellence in Motorsports Journalism.