New promoters Darrin and Michelle Korthals saw six months of hard work comes to fruition at Rapid Speedway last Friday.
"The track held up well," Darrin said. "It was smooth and we got a lot of positive feedback from drivers. We had a great grandstand, and the show was complete by 9:50 p.m. I feel we overachieved a bit. Our goal was a three-hour, action-packed show from 7:30 to 10:30 and we exceeded that."
Darrin stepped up to promote the historic dirt oval in Rock Rapids, Iowa, when previous promoters Dereck and Larae Van Der Brink announced their retirement. The Korthals then met with the Lyon County Fair Association to offer a seamless transition to continue racing there.
"We felt obligated to keep our local racetrack going," said Darrin, who has 20 track championships, including nine at Rapid Speedway. "We all need to keep racing alive. I raced there forever, and my son [Dalton] is now racing there."
However, the Korthals would have to battle time.
"The challenge was getting everything in line for the season," Darrin, 49, of Rock Rapids, Iowa, said. "We started before the banquet last December. We had to sell advertising, get employees lined up, prepare the track and grounds, and maintain the track and concession equipment. Then there was getting licenses and insurance. We had to learn new Iowa laws."
The Korthals made hardlines for what needed to be done on the monthly basis — and they hit their targets. They did this while holding full-time jobs — Darrin as a supervisor at Old Dominion Freight Line and Michelle as a nurse at Avera Health in Rock Rapids, Iowa.
"We're race fans," said Darrin. "Michelle seldom missed a race when I drove. She wouldn't be happy if she wasn't at the races, and neither would I. We got Rapid Speedway going well now."
With their short-term goals achieved, the Korthals have now laid out long-term ones.
"We will continue to update the track as time and money allows," Darrin said. "Our long-term goal is to build a scoring tower. That will be our big project for the future."
The Korthals will go for a successful round two tonight, May 12, with a Ladies night, featuring vendors offering gifts for moms, and a racing program. Divisions include USRA hobby stocks, USA B-modifieds, USRA stock cars, sportsmans, and 305 sprint cars.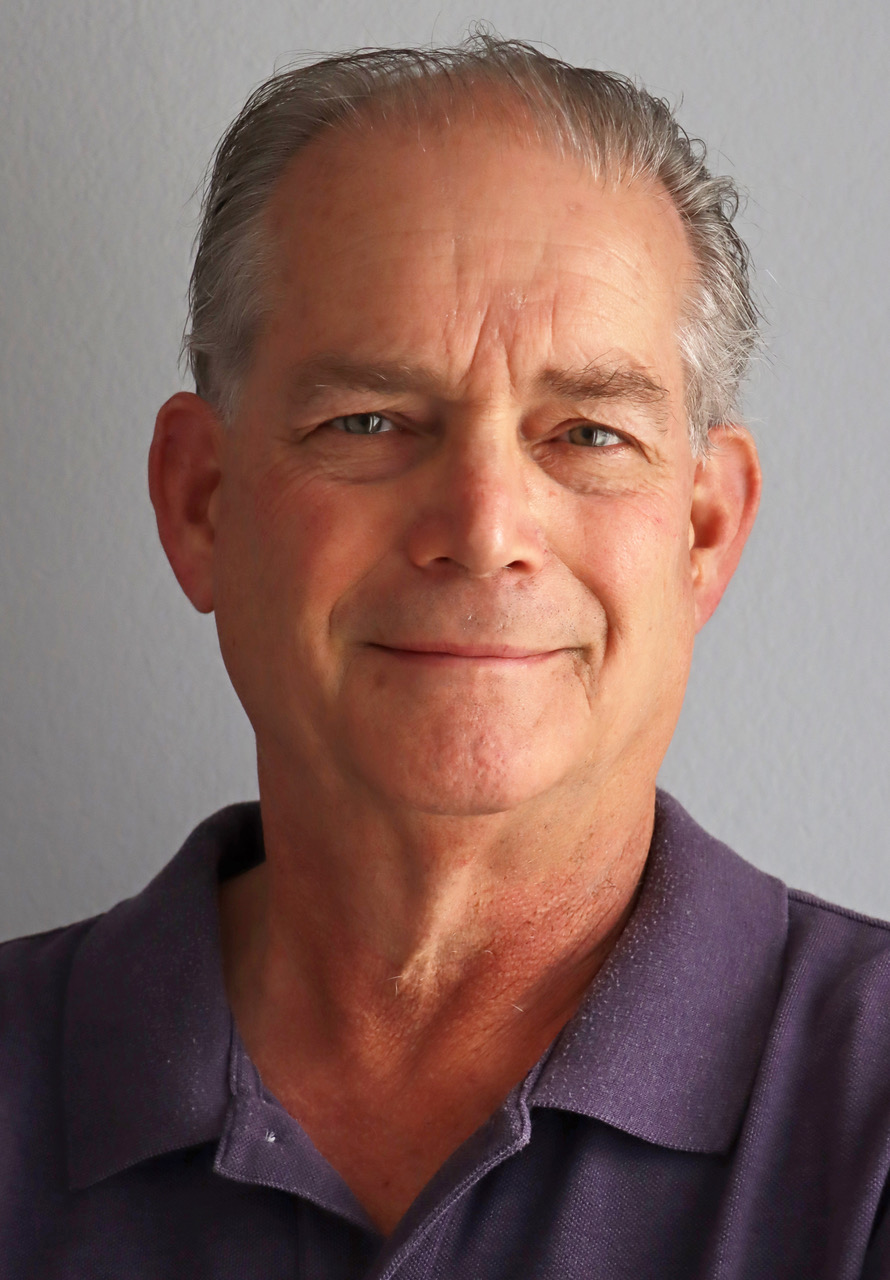 This year marks the Outside Groove Director of Photography's 51st year of covering auto racing. Adaskaveg got his start working for track photographer Lloyd Burnham at Connecticut's Stafford Motor Speedway in 1970. Since then, he's been a columnist, writer, and photographer, in racing and in mainstream media, for several outlets, including the Journal Inquirer, Boston Herald, Stock Car Racing, and Speedway Illustrated. Among Adaskaveg's many awards are the 1992 Eastern Motorsport Press Association (EMPA) Ace Lane Photographer of the Year and the 2019 National Motorsports Press Association (NMPA) George Cunningham Writer of the Year.