The recent real estate listing for West Virginia Motor Speedway did not surprise promoter Cody Watson, who started leasing the 5/8-mile dirt track in 2020. Watson helped renovate the facility along with the Minnite family who owns it.
"We got West Virginia Motor Speedway back to where it needed to be," Watson said. "It was in pretty rough shape. I signed the lease with first right of refusal, knowing it would always be for sale."
Watson and the Minnite family made many improvements, refurbishing the concession stands, media tower and officials tower. Installing new plumbing, LED lighting, and Whelen safety lights.
"There was three months of cleanup and tree removal to make the track look good again," said Watson. "It took a lot of time and a whole lot of money."
Watson hosted seven races at the storied track in 2021. In 2022, that number dropped to four. This year, only one, a Lucas Oil Late Model Dirt Series event.
West Virginia Motor Speedway has no events planned for 2024.
Two factors played into this.
First, Watson said that late model drivers did not embrace the big, high-speed oval, hence only one racing event this past season.
Second, other events didn't do well. A concert for country music singer Lainey Wilson cost Watson $100,000. He also lost $30,000 on a flat-track motorcycle event, drawing half the anticipated crowd.
"We didn't expect the concert to fail so badly — we had hoped to make money off of it," Watson said. "I approached several series to have events here. There was no support. We got the Lucas Oil late models to come, but the drivers really did not want to be there. We had a good fan turnout, but when the cars don't show up, the fans go away disappointed."
Nonetheless, there's a glimmer of hope, according to the real estate agent on record, Cale Conley, of PMC Realty Services.
"The Minnite family is passionate about racing, but they are not in the race business — they are in the real estate business," said Conley, who also races sprint cars. "They'd like to see the track be successful. Anything is possible, even if the track doesn't sell."
Watson believes the key to the future success of West Virginia Motor Speedway will be reducing its size to a 3/8-mile. That will take money, with those costs nearing $125,000, according to Watson's estimates.
The property for West Virginia Motor Speedway consists of 65.86 acres and is listed for $1.2 million.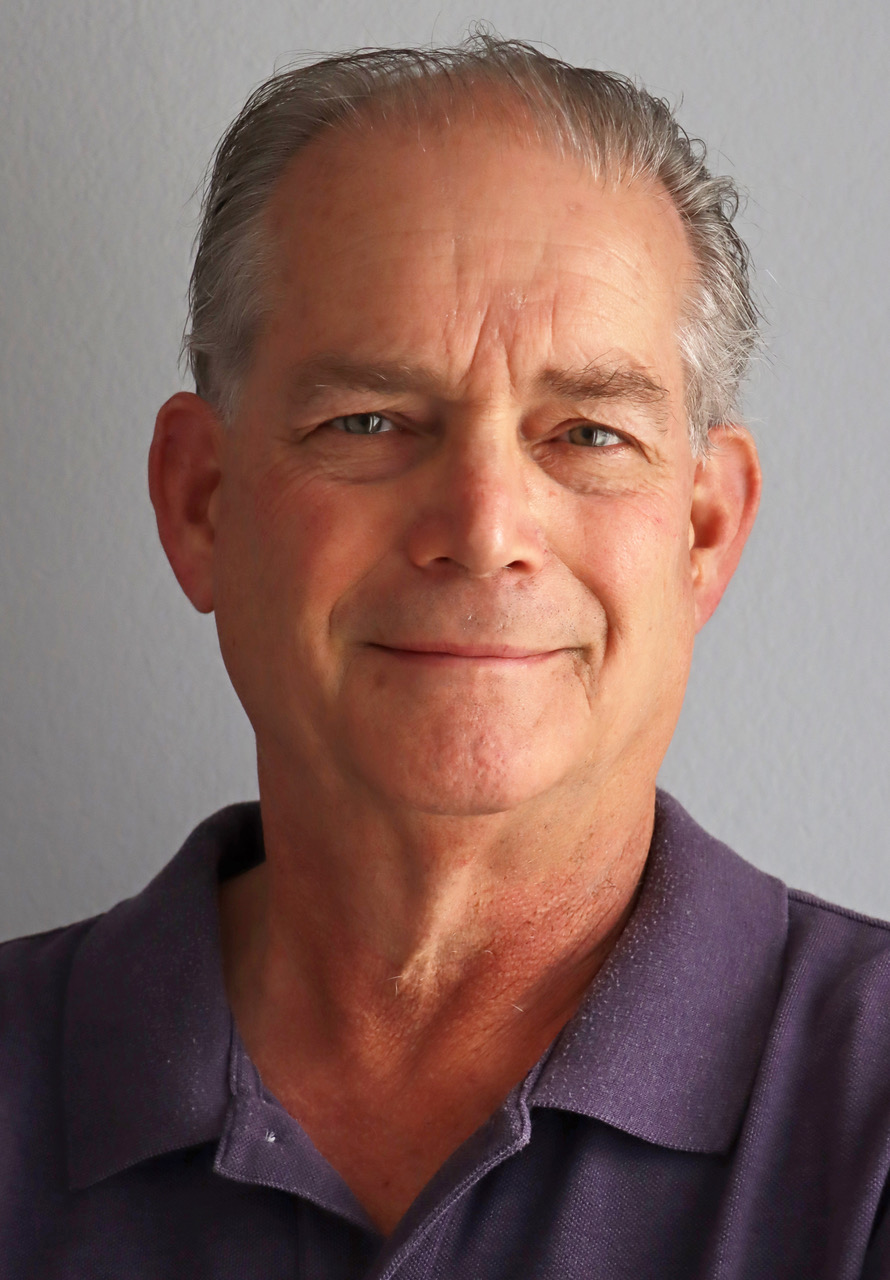 This year marks the Outside Groove Director of Photography's 51st year of covering auto racing. Adaskaveg got his start working for track photographer Lloyd Burnham at Connecticut's Stafford Motor Speedway in 1970. Since then, he's been a columnist, writer, and photographer, in racing and in mainstream media, for several outlets, including the Journal Inquirer, Boston Herald, Stock Car Racing, and Speedway Illustrated. Among Adaskaveg's many awards are the 1992 Eastern Motorsport Press Association (EMPA) Ace Lane Photographer of the Year and the 2019 National Motorsports Press Association (NMPA) George Cunningham Writer of the Year.