Sport mod driver Sage Dinkel (28D) made the move for the last transfer spot into the feature. Unfortunately, it did not end with success. The action occurred on Saturday, October 7, at RPM Speedway in Hays, Kansas.
"Going into the third turn, I set up high and I shot down to pass the sixth-place car," Dinkel, of WaKeeney, Kansas said. "When I got into the inside lane it was like glass."
Dinkel's car spun sideways as he fought for control of his sport mod.
"I lost a lot of speed," said Dinkel. "[Patrick Donovan] had so much momentum he couldn't stop in time."
The collision ended both racers' chances of making the feature. Neither driver was hurt.
Dinkel sat in an Ultra Shield Race Products full-containment seat, with a Simpson harness. He wore a Zamp helmet paired with a HANS device.
"We just couldn't keep up with the track all weekend," Dinkel said. "It is what it is — dirt is unpredictable."
Sage Dinkel said Donovan's car incurred damage to its front bumper and tire. Dinkel's car from BMS received a fair bit of damage to the rear suspension, stating the trailing arms were "bent like a Z."
The team consists primarily of him and his father, Jason.
"My dad started to help me when I started racing hobby stocks," said Dinkel. "He's at my house every night and we're tinkering on the car together."
Fortunately, the two will have a bit of time to get their car back up and running. The race at RPM Speedway marked the end to their 2023 racing year.
"We're stripping the car down, repainting the chassis, and sending the engine out for freshening," Dinkel said. "We're planning to run for points at RPM Speedway on Saturday night, and WaKeeney Speedway on Sundays. Next season will be a busy one, and our goal is to make it to the IMCA Super Nationals."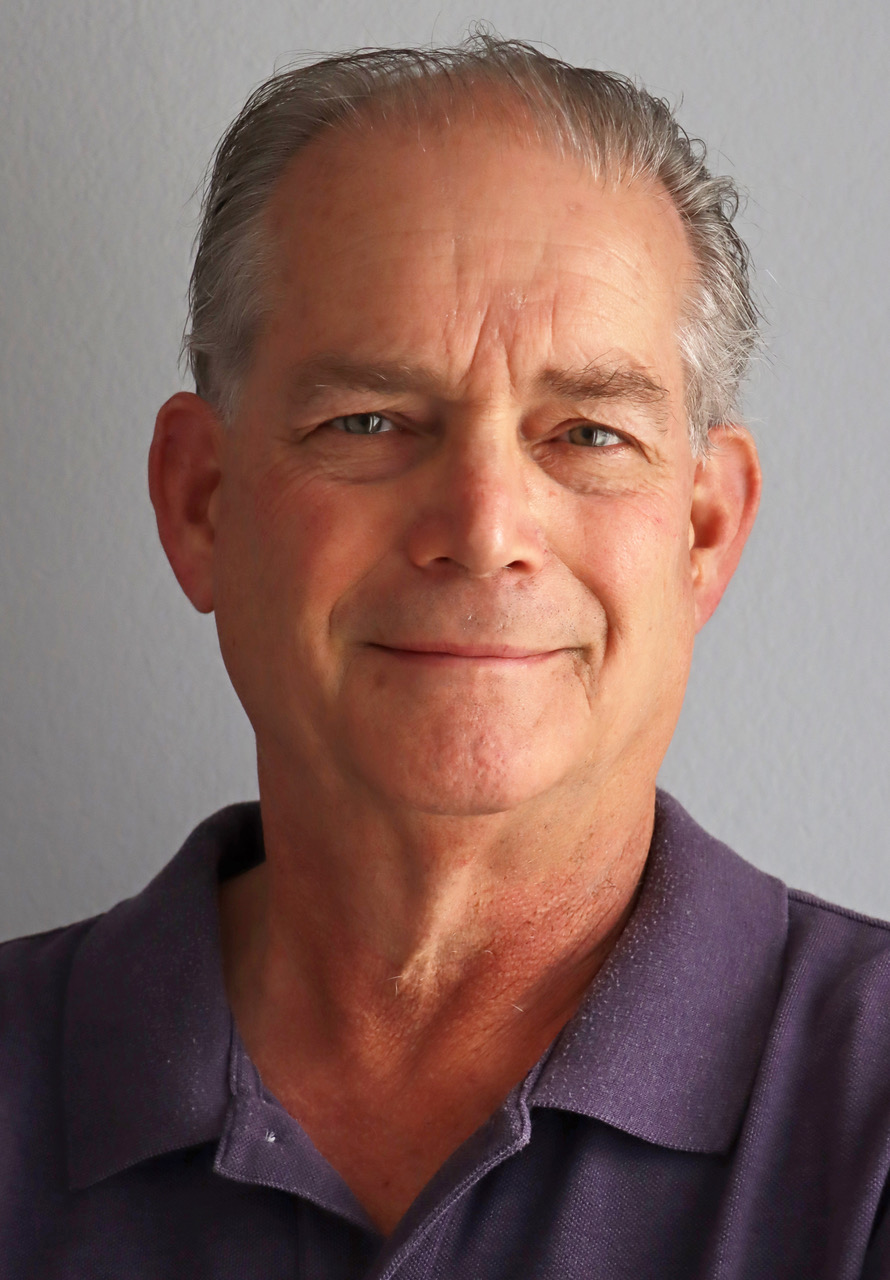 This year marks the Outside Groove Director of Photography's 51st year of covering auto racing. Adaskaveg got his start working for track photographer Lloyd Burnham at Connecticut's Stafford Motor Speedway in 1970. Since then, he's been a columnist, writer, and photographer, in racing and in mainstream media, for several outlets, including the Journal Inquirer, Boston Herald, Stock Car Racing, and Speedway Illustrated. Among Adaskaveg's many awards are the 1992 Eastern Motorsport Press Association (EMPA) Ace Lane Photographer of the Year and the 2019 National Motorsports Press Association (NMPA) George Cunningham Writer of the Year.