Few knew what to expect when Josh Schweitzer parked his IMCA stock car in front of the grandstand. With the American flag crisply flapping in the breeze, the warm camber of Schweitzer's trumpet replaced the staccato of racing engines and emitted the familiar notes of the national anthem.
Schweitzer had made his annual five-and-a-half-hour trek to RPM Speedway in Hays, Kansas. However, this year was different. Schweitzer had lost his racing friend Jason Anderson to suicide at the start of the season.
"After seven years of not playing, I picked up my trumpet again," Schweitzer, of Loveland, Colorado, said. "Jason's suicide made me realize that life is too short. I needed to play my trumpet."
The perfect song for that trumpet? "The Star-Spangled Banner." The perfect venue? Schweitzer's home track I-76 Speedway in Fort Morgan, Colorado.
"My home track was playing a really bad rendition of the national anthem," said Schweitzer. "I asked the promoter, Butch Speicher, if I could play the national anthem as a tribute to my friend."
Schweitzer's rendition was so stunning that Speicher invited him to play every time he went to I-76 Speedway.
"The national anthem is particularly hard to perform with a trumpet," Schweitzer said. "It has a range of notes, with a lot of leaps that took a while to master."
Schweitzer played in a marching band for eight years, eventually serving as a drum leader. He doesn't only play the national anthem on the trumpet. On Facebook and TikTok, he performs song parodies about racing as Mr. Raceday.
Although Josh Schweitzer failed to qualify for the features at RPM Speedway, he considered his racing season a success overall. However, perhaps his greatest achievement is rekindling a long-dormant passion.
"We won one, got three seconds, and a third," said Schweitzer, "and I returned to playing the trumpet on a regular basis. I'd call it a good season."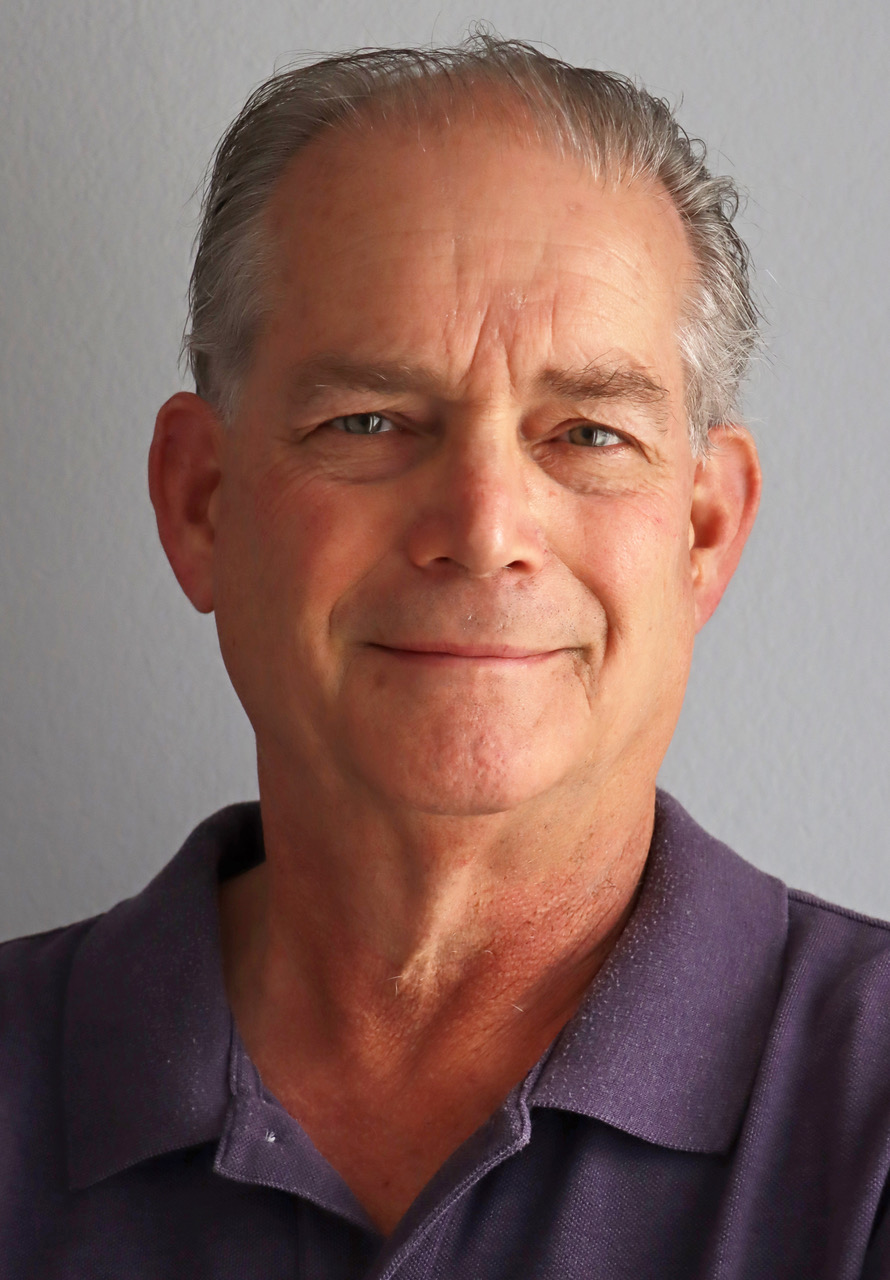 This year marks the Outside Groove Director of Photography's 51st year of covering auto racing. Adaskaveg got his start working for track photographer Lloyd Burnham at Connecticut's Stafford Motor Speedway in 1970. Since then, he's been a columnist, writer, and photographer, in racing and in mainstream media, for several outlets, including the Journal Inquirer, Boston Herald, Stock Car Racing, and Speedway Illustrated. Among Adaskaveg's many awards are the 1992 Eastern Motorsport Press Association (EMPA) Ace Lane Photographer of the Year and the 2019 National Motorsports Press Association (NMPA) George Cunningham Writer of the Year.