This past Sunday, Jenna Hagemann became the first woman to win a Speedway Motors WISSOTA 100 championship. The triumph occurred in the hornet class at Bemidji Speedway in Minnesota.
"For me, it just felt like a win, which is great," Hagemann, 21, of Fort Ripley, Minnesota, said. "But when I woke up [the next] morning, it was surreal. It started sinking in that I was the first woman to win a WISSOTA 100 championship when all these people started congratulating me."
Hagemann started in motorsport racing four-wheelers, eventually progressing to car racing with the hornet class.
"Growing up in the racing world, I saw there were not many other female drivers," said Hagemann. "It's a male-dominant sport. In my first couple of years, I was timid. I let the other drivers get away with too much on the track [and] that affected my ability to get ahead. I learned I had to hold my ground, or get run over. The ability not to take their intimidation came with time — I did not start out that way."
In 2021, Hagemann had a breakout season. She barely missed the track title at North Central Speedway in Brainerd, Minnesota.
"I had my first two feature wins in 2021, but it was because the winner was DQ-ed," Hagemann said. "Everyone said a win is a win, but I thought it didn't feel like a win."
In 2022, Hagemann found victory lane without the winner getting DQ-ed — four times. This year, she doubled that win count to eight, racing regularly at North Central Speedway and Granite City Motor Park in Sauk Rapids, Minnesota. Hagemann's success earned her a track championship at North Central Speedway.
"It is important for other women to see what can be accomplished with determination," said Hagemann. "It is important for me to show them that a woman can succeed in a male-dominated sport."
Others apparently took notice.
"It was a big year for sponsorship," Hagemann said. "With wins come sponsors. It was a lot easier to get logos on my car this season."
Jenna Hagemann said she plans to continue racing hornets.
"You have to do what you can afford to do if you want to continue racing," said Hagemann. "We are content with what we are doing."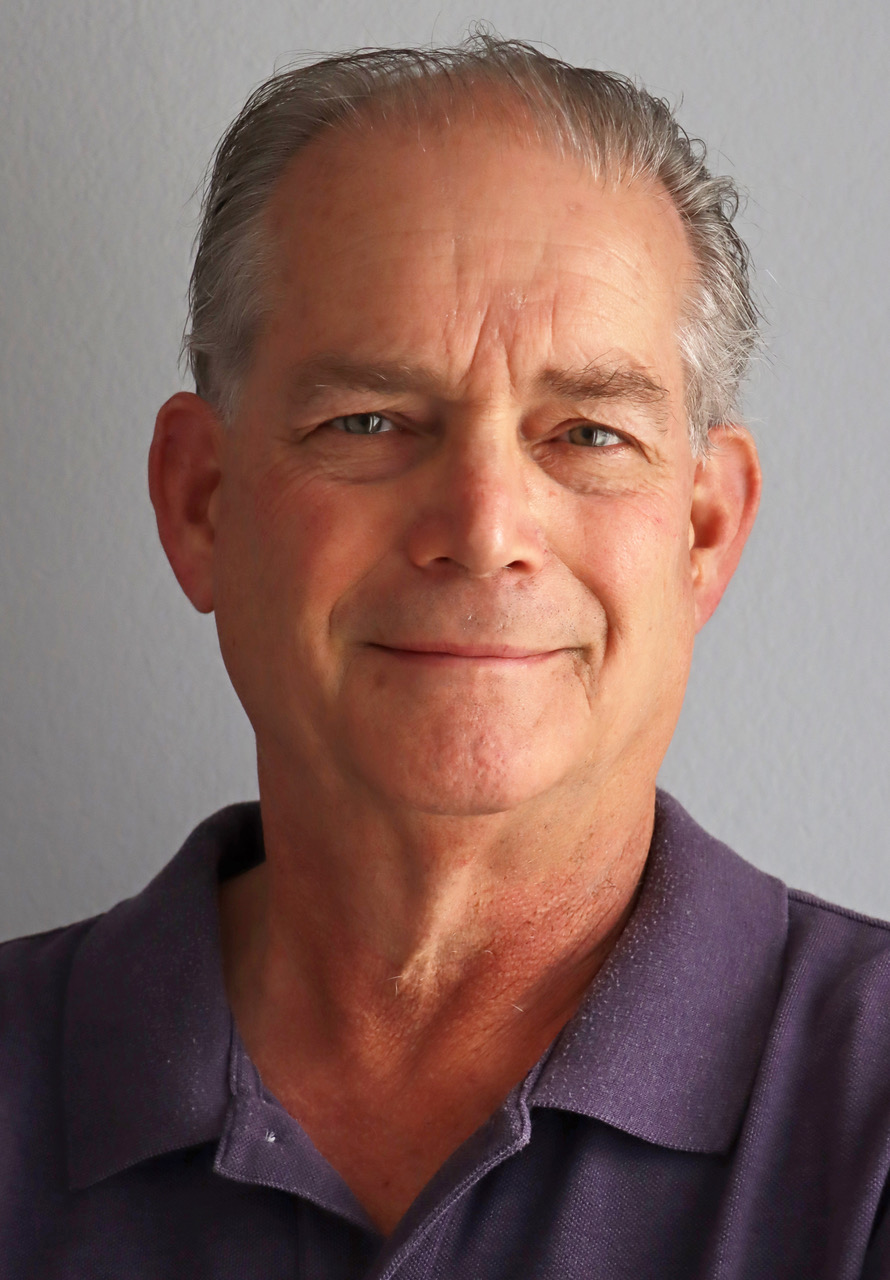 This year marks the Outside Groove Director of Photography's 51st year of covering auto racing. Adaskaveg got his start working for track photographer Lloyd Burnham at Connecticut's Stafford Motor Speedway in 1970. Since then, he's been a columnist, writer, and photographer, in racing and in mainstream media, for several outlets, including the Journal Inquirer, Boston Herald, Stock Car Racing, and Speedway Illustrated. Among Adaskaveg's many awards are the 1992 Eastern Motorsport Press Association (EMPA) Ace Lane Photographer of the Year and the 2019 National Motorsports Press Association (NMPA) George Cunningham Writer of the Year.